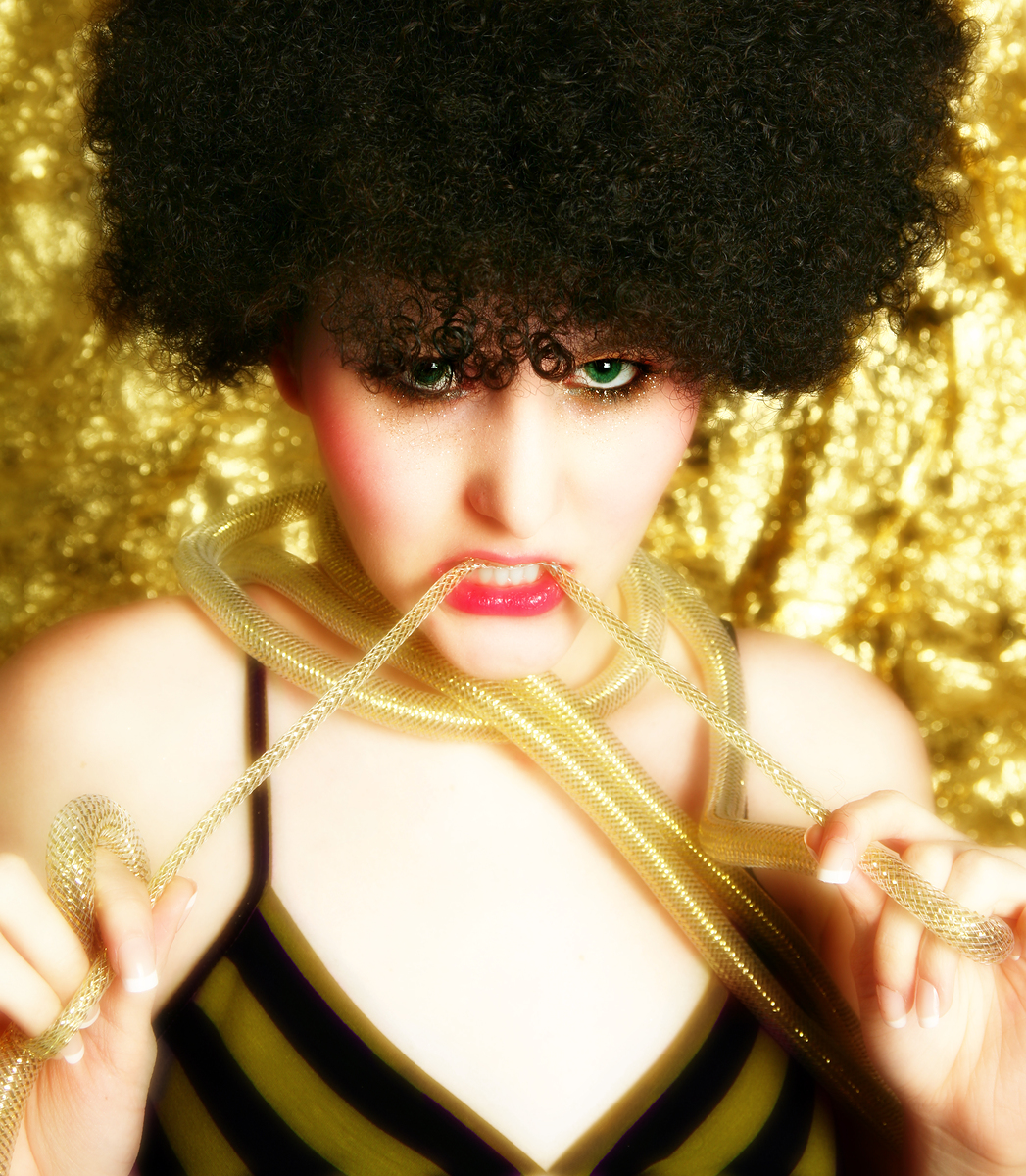 Clara Nappy sued her former husband Nicholas Nappy in the Suffolk County Supreme Court for breach of contract.
Apparently, Mr. Nappy had signed an agreement which provided as follows:
I agree to pay you $1900.00 per month for a period of 60 months starting August 1999. These monies are to be used to pay the second mortage [sic] on the house and for our son Nicholas to attend college.
Now, how do you interpret those two sentences?
We read the agreement to mean that Mr. Nappy would pay his former spouse a total of $114,000 over a 60 month period and that those monies would be allocated to the payment of the home's second mortgage and their son's college expenses.
When Mrs. Nappy asked the court to find her husband in default of the agreement, the Supreme Court was of the opinion that the document was "ambiguous" and that the dispute needed to await a formal hearing or trial.
On appeal, the Appellate Division, Second Department, affirmed. It was unclear to the AD2 whether Mrs. Nappy was entitled to the entire $114,000 or could only receive the actual amounts due on the "second mortgage" and "any amounts expended in payment of the son's college expenses."
We don't get it.
If the funds were to be dedicated to the second mortgage and the kid's education expenses, where was the kink?

For a copy of the Appellate Division's decision, please use this link: Nappy v. Nappy