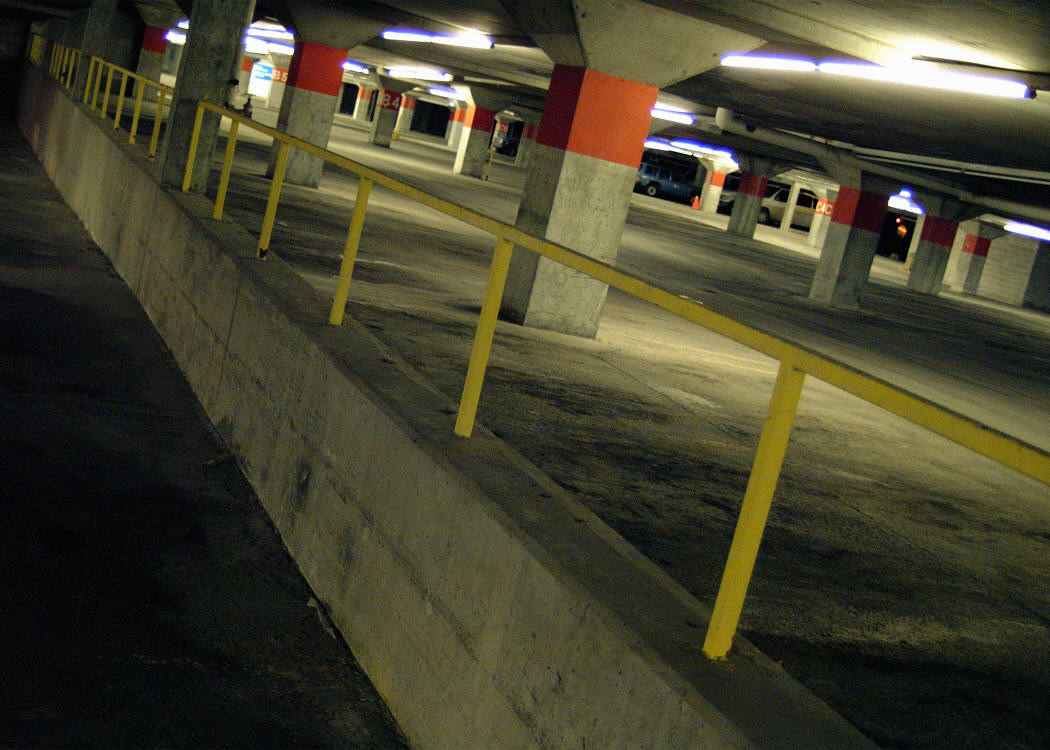 In 1986, the Academy of Medicine of Queens County sold its interest in a garage site but retained an easement, or right, to use 20 parking spots, free of charge, subject to "reasonable rules and regulations" established by the property's owner.
When the garage was sold in 1992, the new owner imposed a series of restrictions which the Academy found to be unreasonable. The Queens County Supreme Court agreed and granted relief in the Academy's favor. On appeal, the Appellate Division, Second Department, modified that outcome.
Of the eight regulations promulgated, the AD2 found five "unreasonable." They included restrictions which required the Academy to furnish a list of the vehicles that were authorized to park in the lot (Reg 1), that those vehicles display a parking sticker (Reg 3), that stickers only be given to "passenger automobiles," rather than sports utility vehicles, trucks or vans (Reg 5), that any changes to the list of authorized vehicles needed to be made on 30-days' written notice (Reg 6a-c), and that no "in and out" service would be provided (Reg 7).
The AD2 was of the opinion that those five restrictions impermissibly impeded the Academy's ability to offer guest parking (since the identity of those guests authorized to park in the lot would have needed to have been known at least a month in advance).
As for the remaining three regulations, which were intended to track those vehicles utilizing the Academy's free-space allocation and simply restated a right already reserved by the easement agreement, the appellate court concluded they were reasonable and appropriate under the circumstances.
Vehicles parked in the lot must now display a sticker (Reg 2). Those automobiles not displaying such stickers can be charged a fee (Reg 4), and, finally, the owner may continue to impose such other "reasonable rules and regulations" as it deems appropriate (Reg 8).
Now how academic was that?

For a copy of the Appellate Division's decision, please use this link: Academy of Medicine of Queens County v. Seminole 75 Realty Corp.