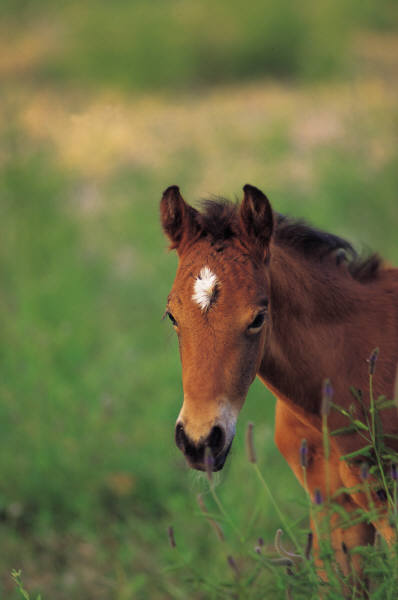 Cheryl A. Dalton was thrown from a horse named Patches and was injured in the fall. In a lawsuit filed against the riding facility, Adirondack Saddle Tours, Inc., (ASTI), Dalton alleged "strict liability premised on vicious propensities of the horse, common-law negligence and breach of contract."
When ASTI moved for the case's dismissal, the Schenectady County Supreme Court only dismissed the lawsuit's "vicious propensity" component. On appeal, the Appellate Division, Third Department, modified the outcome by ending the entire case.
According to the AD3, anyone riding a horse assumes the risks that are normally associated with that activity, which would include the animal's sudden or unexpected movements that could lead to a rider being injured.
Since the horse did not suffer from any "physical defect" which contributed to the fall and was not known to be "unruly" or "dangerous," the AD3 was of the opinion that Dalton's case about Patches had some irreparable holes.
Here's how the AD3 put it:
In our view, the risk that a horse might suddenly break into a run is one inherent in the activity of horseback riding. Further, in this case, the horse's movement was not entirely unexpected as plaintiff had urged the horse to catch up with the other horses. Had plaintiff not appreciated the risk of Patches running when she first mounted, she certainly must have become aware of that risk after the horse ran several times to catch up during the course of the trail ride ... Notably, plaintiff never expressed concern or sought assistance on these occasions. Under these circumstances, defendant's motion for summary judgment on the common-law negligence cause of action should have been granted because plaintiff's injuries were caused by an event inherent in the activity to which she voluntarily consented.
"A horse is a horse, of course, of course ...."
For a copy of the Appellate Division's decision, please use this link: Dalton v. Adirondack Saddle Tours, Inc.