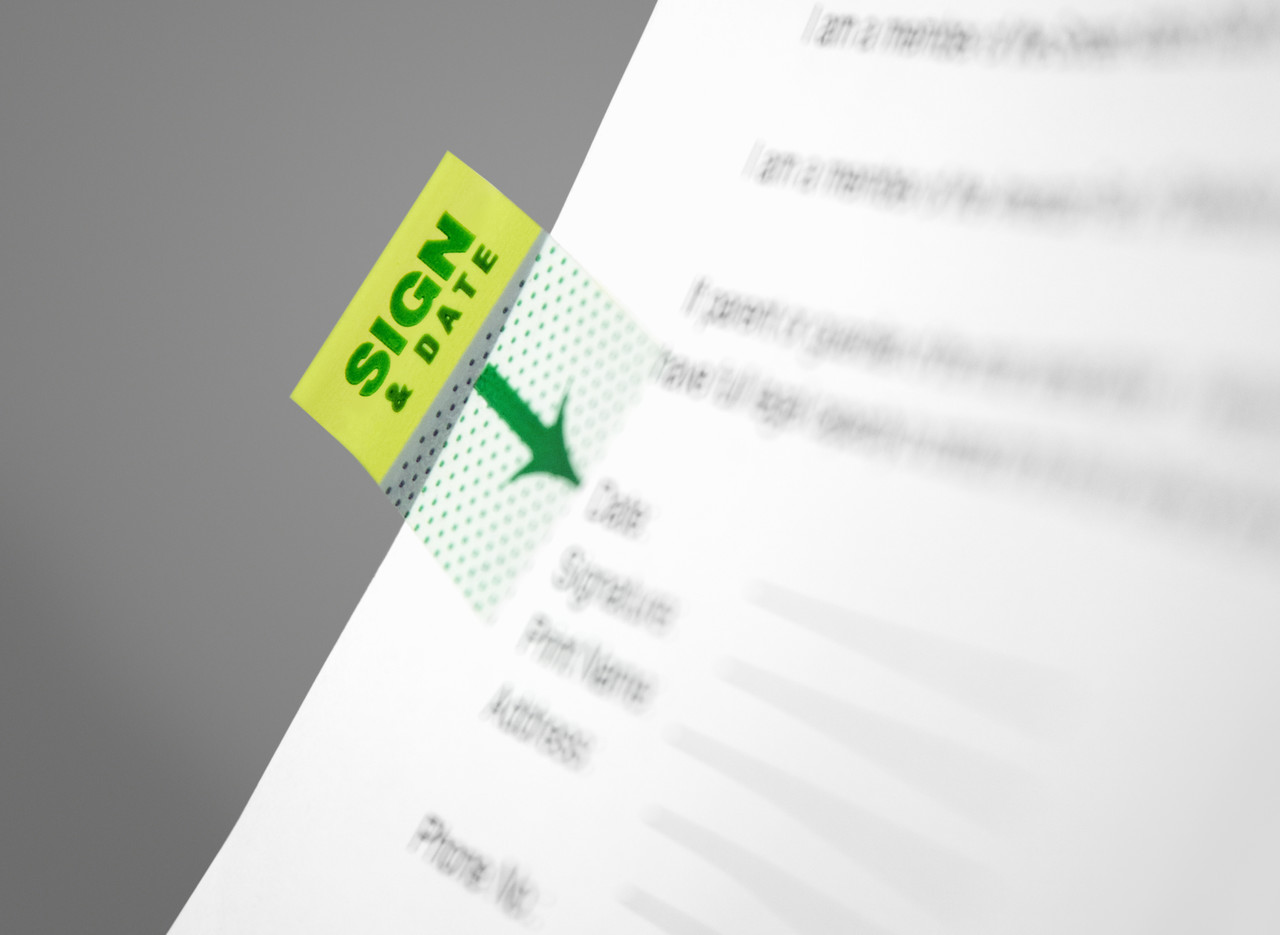 "Releases" afford people who have been sued (or threatened with a lawsuit) a form of "closure." These documents usually seek to ensure that once a claim is resolved, and all the settlement papers are signed, that individual or party won't come after you later for the same (or different) claims.
If the form is inartfully worded, or if their are "exceptions" crafted into the document, courts will look at the release with a critical eye and may find the protections to be limited in scope.
A case in point is Morales v. Solomon Management Co., Inc . In that dispute, Carmen Morales suffered from a string of misfortunes. On May 16, 1997, Morales was injured when a part of her apartment's ceiling collapsed on her. Less than a year later, in March of 1998, she slipped and fell on a puddle in her building, "exacerbating" her 1997 injuries.
Two lawsuits were filed, and in 2005 the "slip and fall" case was settled for $85,000. In a document, dated March 10, 2005, Ms. Morales released her landlord "from any and all rights, causes of action, claim or demand of whatsoever kind, nature or description at law on in equity or created by statute which it [sic] now has ...." However, that very same document described the settled claim as that being for the "D/A 3/9/98" -- the accident date of March 9, 1998.
When Morales sought to pursue a recovery for the earlier (1997) ceiling collapse, her adversaries claimed that the release addressed and discharged her claims for both incidents and the Bronx County Supreme Court agreed.
Since the settlement document was self-limiting, the Appellate Division, Second Department, reversed. Had the parties intended to encompass both accidents, the release should have unequivocally provided for that.
Here's how the AD2 put it:
It has long been the law that "where a release contains a recital of a particular claim, obligation or controversy and there is nothing on the face of the instrument other than general words of release to show that anything more than the matters particularly specified was intended to be discharged, the general words of release are deemed to be limited thereby" ... The vitality of that principle has not faded in the ensuing decades ... The release signed by plaintiffs indicates that it is for the 1998 accident ("D/A 3/9/98").

Furthermore, "a release may not be read to cover matters which the parties did not desire or intend to dispose of" ... Clearly, the plaintiffs did not intend the release to cover the 1997 incident. Defendants presented no evidence that the Superintendent of Insurance (the other party to the release) intended the document to cover the earlier incident.
It's time for us to let you go.

For a copy of the Appellate Division's decision, please click here: Morales v. Solomon Management Co., Inc .