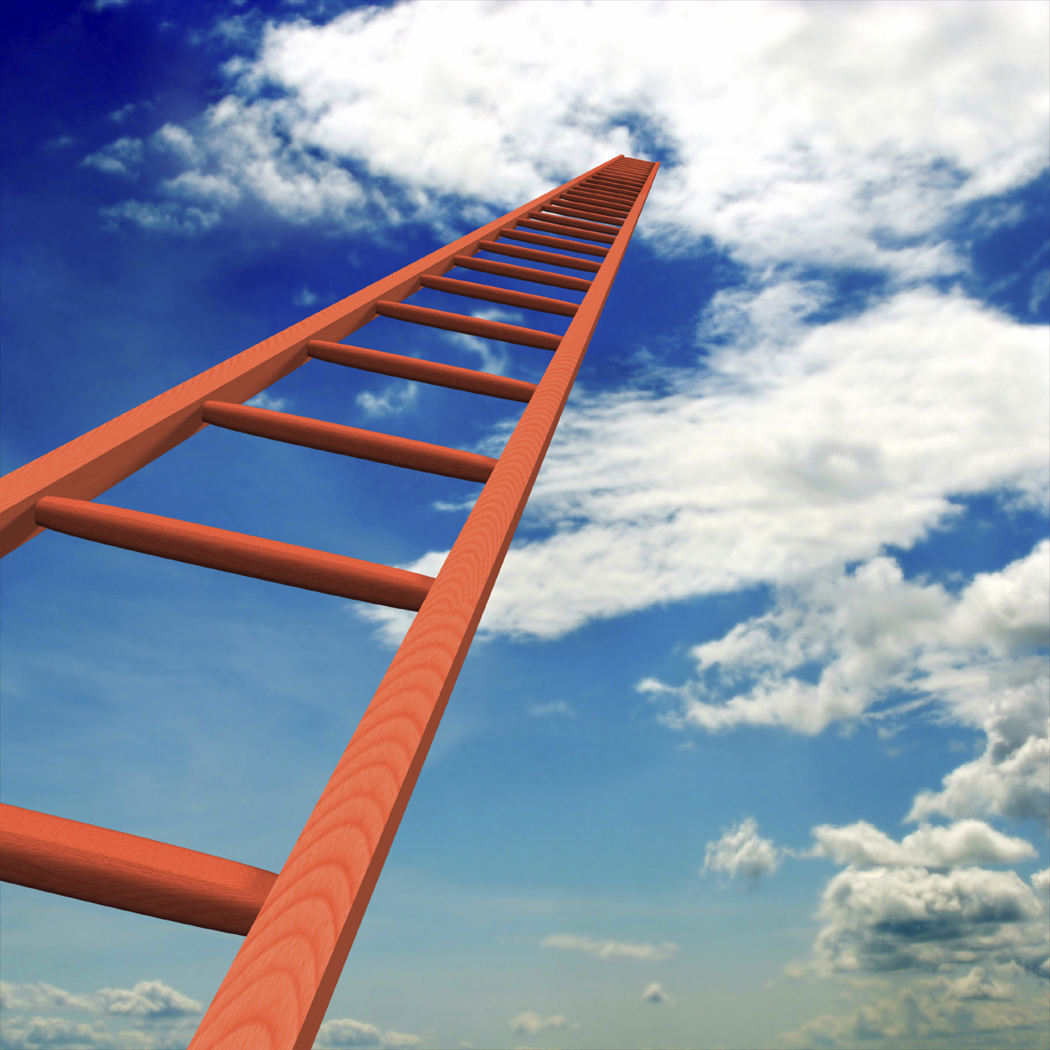 While you'll find legal textbooks filled with lofty (and often unintelligible) analysis on the topic, in its simplest form, a "duty of care" will arise when it is reasonably foreseeable that an individual will be harmed by your actions or omissions.
The question presented in Jimenez v. Hispanic Catholic Charismatic Ctr. of the Archdiocese of N. Y. , is whether the Hispanic Catholic Charismatic Center of the Archdiocese of New York (the Center) violated a duty of care -- during the course of a religious retreat -- when it assigned Ms. Jiminez to the top bunk of a ladderless bunk bed.
Ms. Jimenez's room contained a single bed and three bunk beds which shared a single ladder. The problem was that the ladder was positioned in a corner of the room (away from the beds). Rather than use the ladder, Jiminez ascended and descended the bunk by stepping onto the bed below. One morning, as she attempted to exit her bed, Jiminez fell and injured herself.
In a lawsuit filed in the Bronx County Supreme Court, Jiminez alleged that the Center "failed to maintain its property in a reasonably safe condition by failing to provide a ladder or other safe means to get in and out of her bunk." The Center responded with a motion for summary judgment, seeking to dismiss the case on the grounds that no duty had been breached.
While the Bronx County Supreme Court granted the Center's motion, the Appellate Division, First Department, reversed on appeal, finding "triable issues of fact" as to "whether the Center breached its duty to maintain its premises in a reasonably safe condition ... whether such breach was a proximate cause of plaintiff's injuries ... and whether plaintiff was comparatively negligent."
As far as the Archdiocese was concerned, that probably was a rather uncharismatic outcome.

For a copy of the Appellate Division's decision, please use this link: Jimenez v. Hispanic Catholic Charismatic Ctr. of the Archdiocese of N. Y.