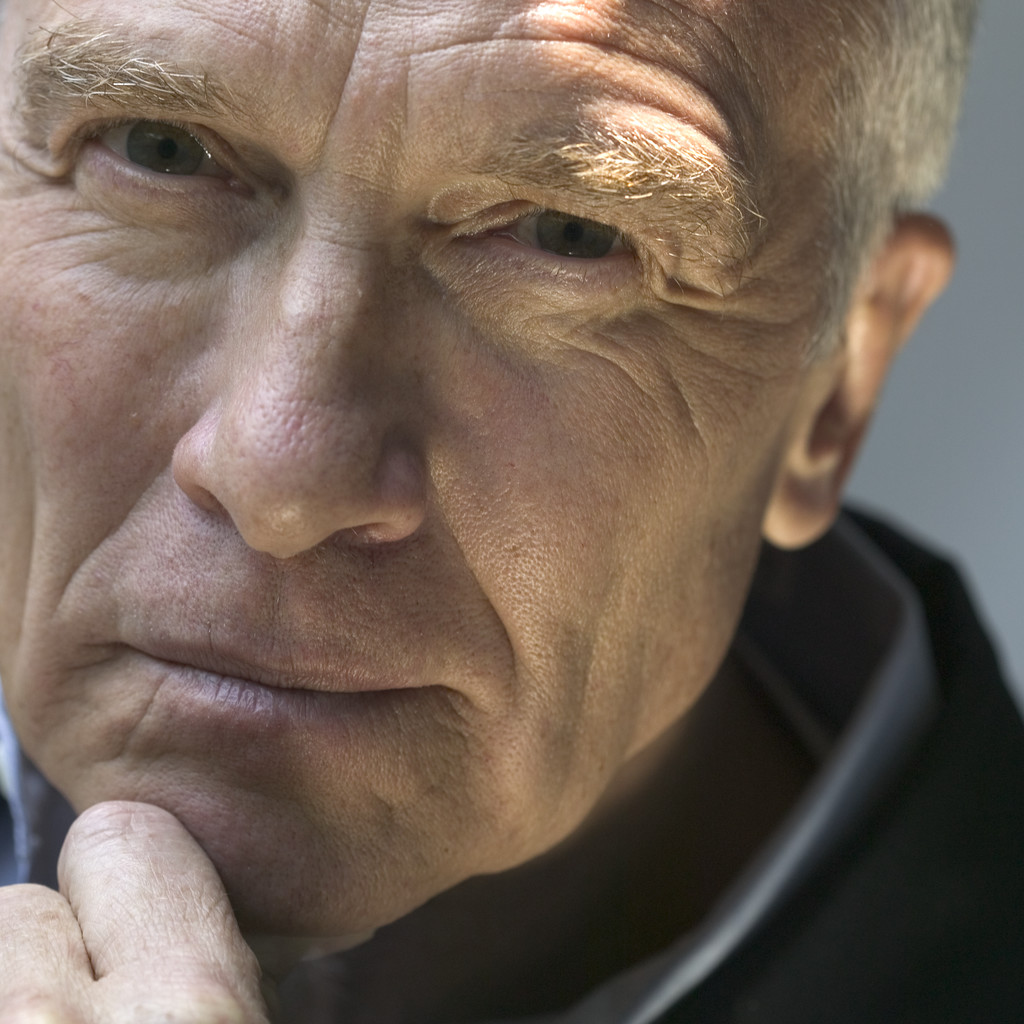 Would you believe there is such a thing as "oral life estates?"
Well, they are alive and well in the state of New York!
Basically, a life estate is a grant of an interest in property, for a person's lifetime. Upon death, that interest expires and can't be "inherited," disposed of in a will, or, continued in any fashion or form. (It cames to an absolute end.)
Life estates are usually created and memorialized by way of a written document, like a deed or will. But there are other ways they can come into existence, as was demonstrated by the case of Palodino v. Sotille .
In that particular dispute, Dino and Laura Palodino were trying to evict Laura's father, James Sotille, from their home's second-floor apartment. There was a slight problem with that strategy, James alleged that in exchange for giving Dino and Laura some $70,000 in cash to purchase the house (and after contributing to other household purchases and expenses), he was told he could live in the apartment for the rest of his life.
The Suffolk County District Court didn't think that claim could be considered within the context of an eviction case and granted relief in the kids' favor. On appeal, the Appellate Term, 9th and 10th Judicial Districts, reversed.
While the local Civil and District Courts have limited powers, they can still entertain defenses which would impede an opponent's ability to evict a party from commercial or residential space.
In this particular instance, the AT was persuaded by the following facts:
Here, there is no dispute that occupant provided at least $50,000 ($70,000, according to occupant's answer) toward the purchase of the house, that he took possession of the second-floor apartment immediately after his daughter and son-in-law consummated the purchase, and that he occupied the premises for several years without paying rent. Moreover, occupant alleged that he contributed labor and materials to construct the apartment, and that there was an express promise permitting him to reside in the premises for the rest of his life. In these circumstances, occupant may be able to establish that the matter falls outside the statutory requirement of a writing, whether by virtue of part performance or a constructive trust.
Is this an example of a house divided ?

For a copy of the Appellate Term's decision, please use this link: Palodino v.Sotille