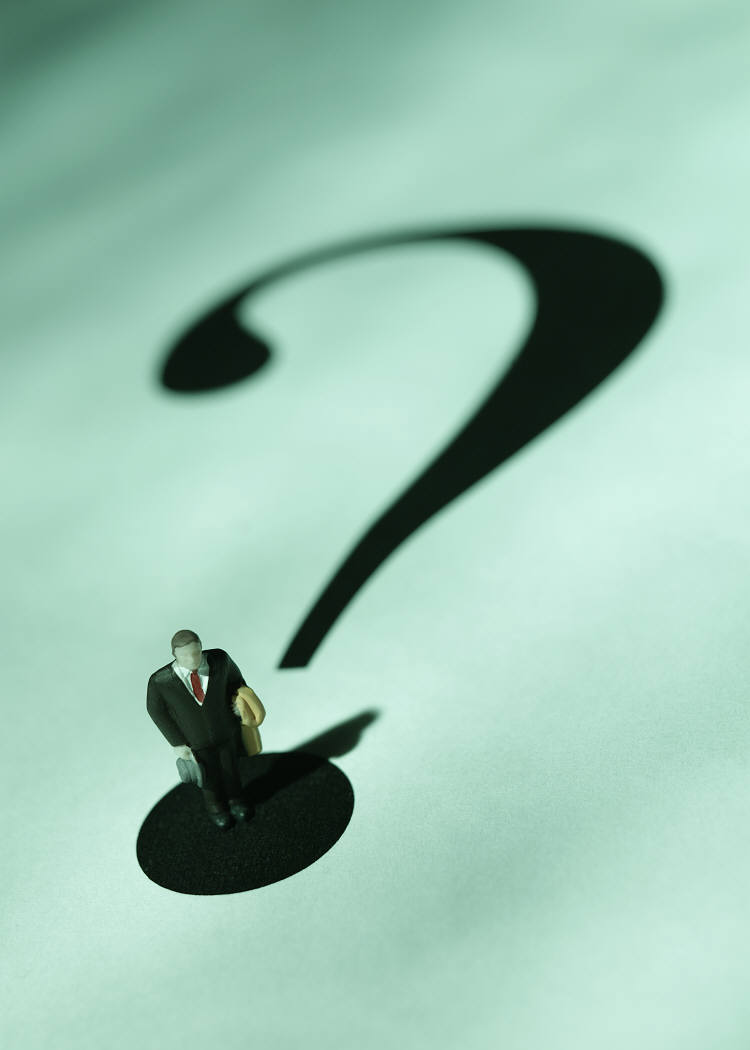 In Pantoja v. Universal Church of Truth , Julio Pantoja claimed that the Church had promised to sell him property that originally belonged to the institution but had been sold to another -- Seven Waters, Inc.
When Pantoja started a lawsuit to compel the sale of the property to him, the Bronx County Supreme Court dismissed the case finding the parties' oral real-estate contract to be "void" under governing law.
In order to be enforceable, a New York State law requires most real-estate contracts (including leases for more than one year) to be in written form. However, while that is the general rule, it is important to keep in mind that that courts have recognized exceptions.
When the parties' words and/or deeds reflect the existence of an agreement, and someone (like a prospective purchaser) has acted in detrimental reliance of those statements and/or actions, New York courts have allowed claims to real property to still be made.
Pantoja's case is an example of one of those exceptions. Despite the absence of a written contract of sale, the Appellate Division, First Department, wasn't convinced that Pantoja's assertions were meritless. Instead, the court questioned the legality of the property's transfer to Seven Waters.
Here's how the AD1 framed the issues in the lawsuit:
It is ... undisputed that [Pantoja] tendered a $5,000 deposit to the church's attorney, which was never returned, and that, together with the circumstance that [Pantoja] remained in possession of the subject property for some three years following the alleged agreement for its sale, is sufficient to raise a triable issue as to whether there is a sufficient equitable predicate to remove the claimed contract from the statute ... Issues of fact also exist as to whether the defendant church's conveyance of the property to defendant Seven Waters, Inc. was valid, since Religious Corporations Law § 12(1) requires court approval of the sale of property by a religious corporation, and defendants have not offered proof of such approval.
Will the Truth set Pantoja free?
Or will there be a parting of the Waters?
For a copy of the Appellate Division's decision, please use this link: Pantoja v. Universal Church of Truth