A restrictive covenant is a private agreement, usually found in a deed or lease, which limits the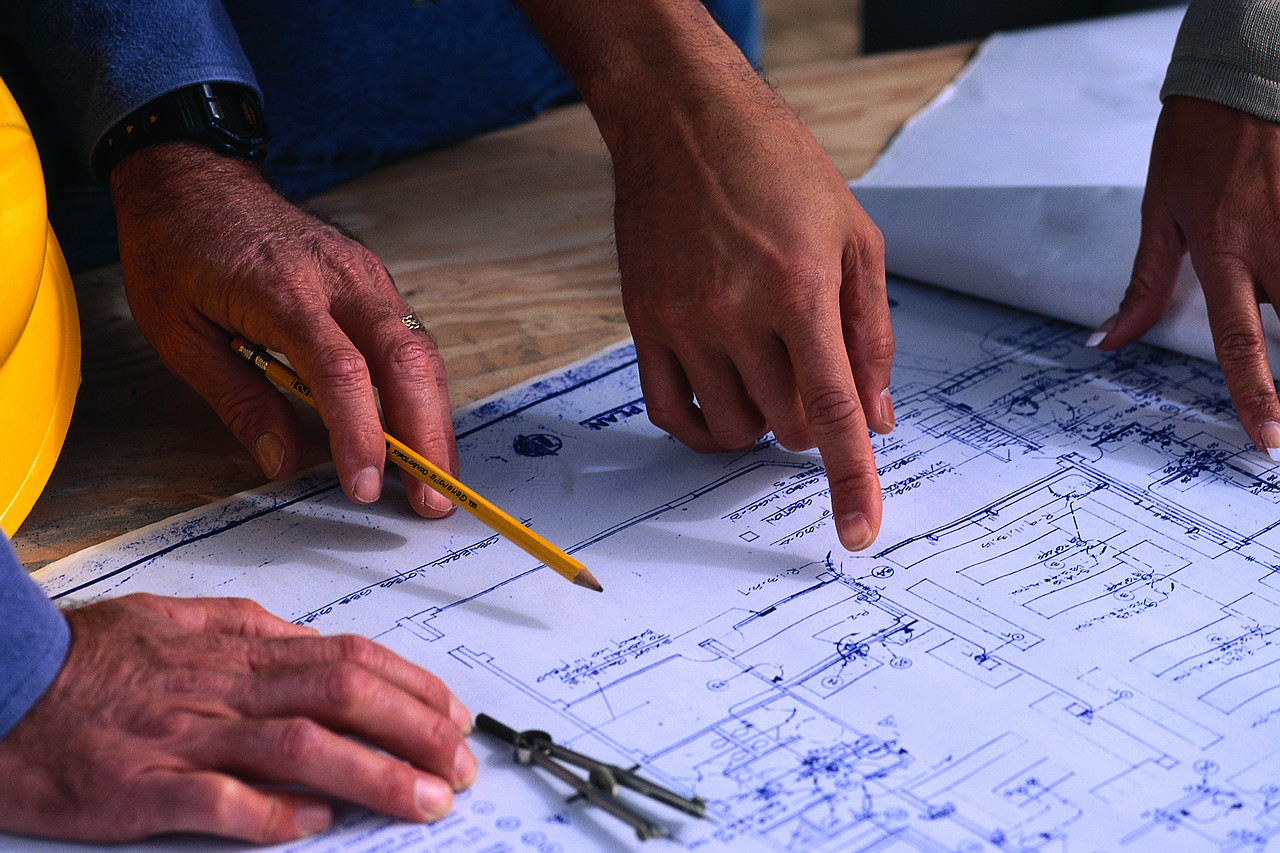 use of property. Often this restriction addresses lot sizes, building lines, architectural styles, and how the property may be utilized.
In Forest Hills Gardens Corporation v. 150 Greenway Terrace LLC , the Queens County Supreme Court enforced a covenant that prohibited nonresidential use of property situated within an area known as Forest Hills Gardens. The defendant owned an apartment building in that community and intended to construct a medical office. When the community became aware of that plan, an action was brought to enforce the existing restrictive covenant and to prevent the owner from implementing the construction.
The Appellate Division, Second Department, affirmed the lower court's decision and held that restrictive covenants should be strictly enforced when "the intention of the parties is clear and the limitation is reasonable and not offensive to public policy." Since the provision in this case was a "reasonable limitation," the restriction was upheld.
Of course, that wrecked the developer's plan.

For a copy of the Appellate Department's decision, please use the following link: Forest Hills Gardens Corporation v. 150 Greenway Terrace LLC