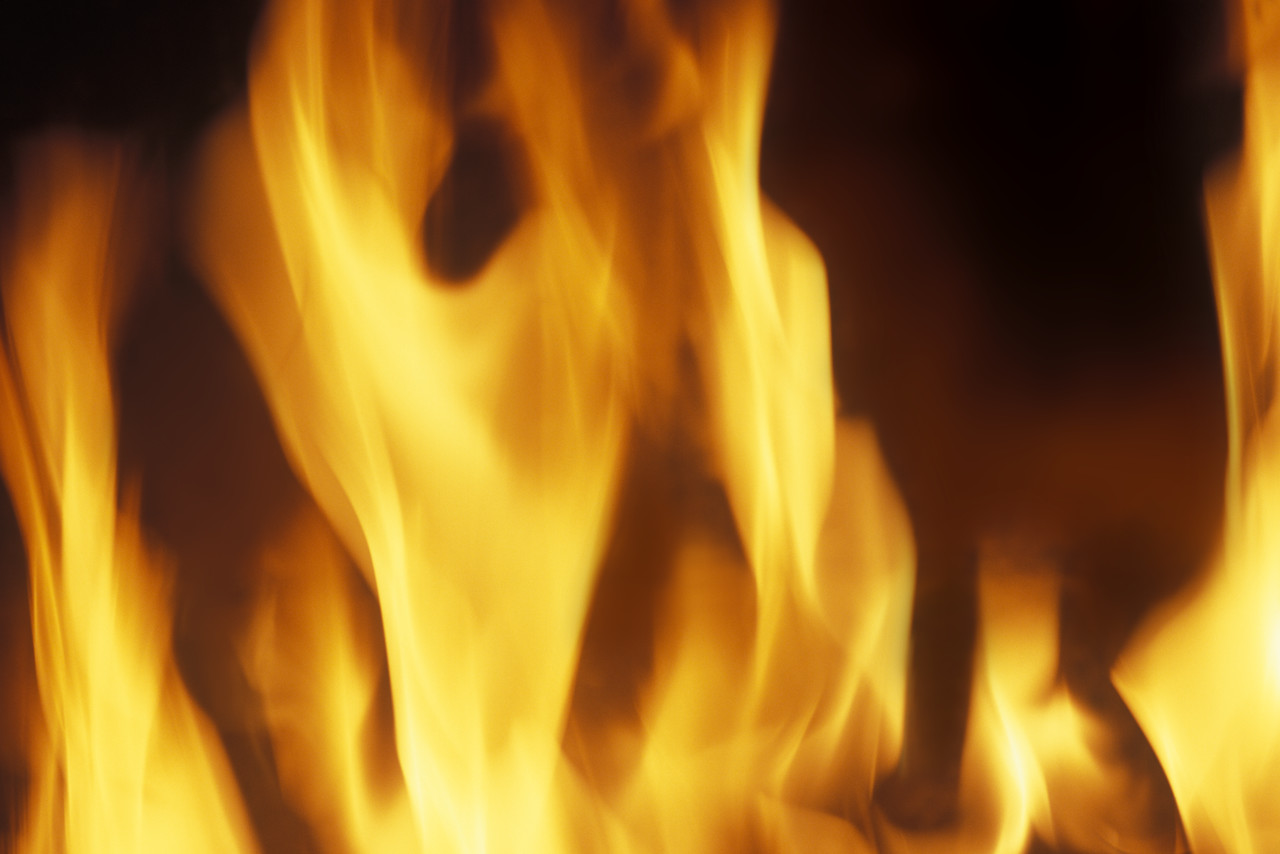 Playing with fire can not only get you burned, but can also get you evicted by way of a landlord-tenant proceeding known as a "holdover."
In 107-109 E. 88th St. LLC v. Nowillo , the building's owner started a case against 71-year-old Luis Nowillo claiming that the tenant had caused or permitted a series of fires, which comprised a "nuisance."
After a trial, the Honorable Gerald Lebovits, Judge of the Housing Part of the New York County Civil Court, determined that the tenant deserved to be evicted for engaging in a pattern of conduct which threatened the comfort and safety not only of the apartment's occupants but others who resided in the building. Based on his review of the testimony and documentary evidence, Judge Lebovits concluded:
[R]espondent committed three acts of gross negligence: overloading an electrical outlet in July 2002, leaving a lit stove unattended in October 2004, and covering his stove with numerous flammable items in March 2005, all in a span of less than three years. Respondent's acts are persistent in that he caused two separate fires and in that he maintained post-termination conditions capable of producing a third fire.
It certainly didn't help the tenant's position that the apartment was perceived to be a "fire trap" and that the conditions which precipitated the fires continued unabated. As Judge Lebovits observed:
The court additionally finds that after the July 2002 fire, respondent continued to allow his apartment to be a fire trap. Respondent overloaded the kitchen outlet by inserting four or more plugs into that outlet even after the first fire in July 2002, as shown in petitioner's October 2004 photographs ....

The court further finds that respondent's post-termination conduct shows respondent's continuing gross negligence interfering with the comfort and safety of the building's other occupants. Respondent maintained a fire-hazard Collyer condition by leaving numerous flammable items on his stove, which he uses everyday to cook, as shown in petitioner's March 2005 photographs ... Despite the October 2004 fire, he continued to leave papers on his stove and a wire draped over his stove.
Showing little tolerance for this kind of conduct, the Appellate Term, First Department, affirmed the eviction. In a relatively brief decision, the appellate court noted as follows:
The evidence, fairly interpreted, supports the trial court's determination that tenant engaged in a recurring and continuing pattern of objectionable conduct constituting a nuisance .... The record shows that tenant caused two separate fires in his apartment, including one which occurred when he left a lit stove unattended with flammable materials on it. Tenant's grossly negligent conduct posed a substantial risk to his neighbors and to the landlord's property, and warrants the tenant's eviction ....
Looks like this poor senior smoked himself out of a regulated apartment.
For a copy of the Appellate Term's decision, please use this link: 107-109 E. 88th St. LLC v. Nowillo

For a copy of the underlying decision, please use this link: Civil Court decision