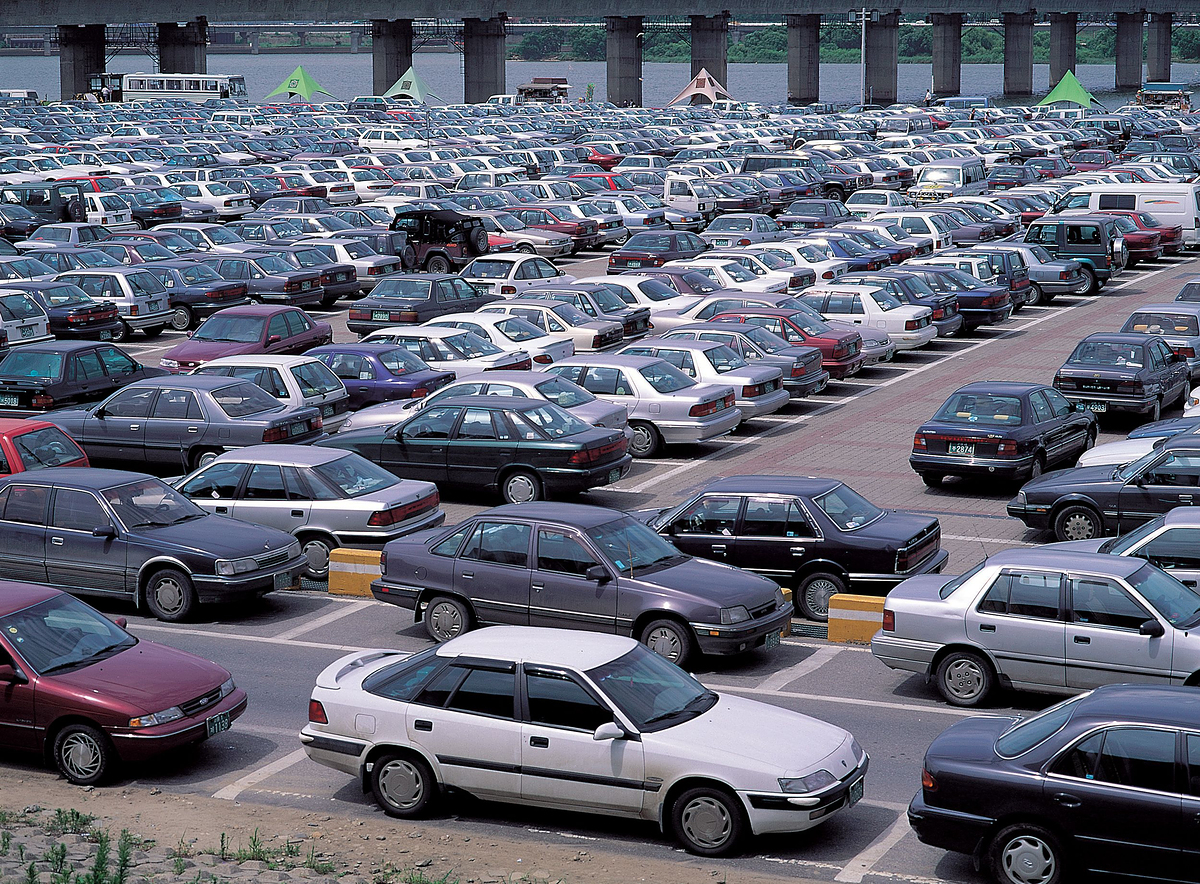 Within the City of New York, police officers currently have the authority to seize vehicles purportedly utilized in furtherance of some criminal purpose. Once seized, the Police Department must begin a special proceeding to demonstrate its right to keep the confiscated property pending the outcome of a trial of a "civil forfeiture action."
At this preliminary "post-seizure retention hearing," the following three elements will be examined by an administrative tribunal known as the Office of Administrative Trials and Hearings (OATH):
1) whether probable cause existed for the vehicle operator's arrest;
2) whether the City is likely to prevail in an action to forfeit the vehicle; and
3) whether the vehicle must remain impounded in order to ensure its availability for a judgment of forfeiture.
If the police are unable to satisfy these elements to a hearing officer's satisfaction, the vehicle must be returned.*
In Property Clerk of the Police Dept. of the City of New York v. Harris , Merv Harris was arrested on drug charges and the vehicle which he was driving seized. At a subsequently noticed "post-seizure vehicle retention hearing" it was established that Delores Newton Harris co-owned the vehicle with Mr. Harris.
While an administrative law judge concluded that all the requisite elements had been established against Mr. Harris, the tribunal ordered the police to release the vehicle to Ms. Harris, based an an "innocent co-owner" defense. The City appealed OATH's determination to the New York County Supreme Court, which concluded that OATH had correctly applied the law.
On appeal, the Appellate Division, First Department, reversed.
Notwithstanding Ms. Harris's innocence, the appellate court concluded that the City was "entitled to the protection of its potential right to forfeiture of Mr. Harris's interest in the vehicle." As the AD observed:
Granting the City such protection by allowing it to retain the vehicle pendente lite does not jeopardize Ms. Harris's interest, for which she will receive monetary compensation in the event forfeiture ultimately occurs. While we recognize that the loss of use of the vehicle may be a hardship to Ms. Harris, the result reached by OATH and Supreme Court would have the effect of making it virtually impossible for the City to enforce its right to forfeiture of a wrongdoer's interest in a vehicle used as an instrumentality of crime but co-owned by a person unaware of such use.
For a copy of the Appellate Division's decision, please use this link: Property Clerk of the Police Dept. of the City of New York v. Harris
For additional information about the forfeiture process, please click on the following link: OATH
------------------
*If the District Attorney advises that the vehicle is required as evidence in a criminal proceeding, this post-seizure hearing will not be held until the criminal proceeding's conclusion (including all appeals).