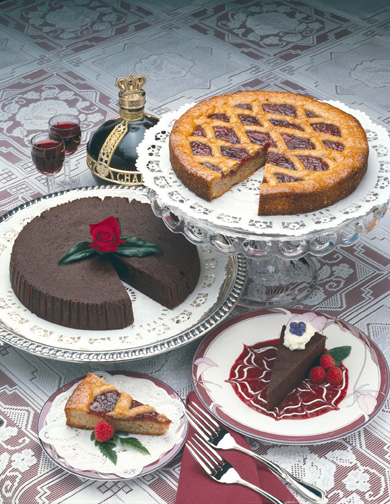 Did you catch the Appellate Term's decision in 701 Empire Blvd., LLC v. Sweet ?
You're certain to like it, particularly if you despise attorneys.
In that case, the tenant retained counsel to vacate a judgment of possession and warrant of eviction that had issued against her on default. Although the tenant had a breach of warranty of habitability defense (as a result of certain violations) and alleged that she had not been served with either the demand of the rent or any of the pleadings in the case, the tenant's attorney settled the dispute by stipulating that the tenant would pay some $10,148.60 in about 40 days, together with such prospective rent that would become due and payable.
When the tenant later learned what happened, she retained another attorney and alleged that her prior counsel had entered into the agreement "without her knowledge and consent." She also objected to a $4,000 error in the amount of rent claimed to be due and to the lack of any repair obligations on the landlord's behalf.
After the Kings County Civil Court refused to set aside that agreement, the Appellate Term, 2nd and 11th Judicial Districts, intervened and reversed. The appellate court noted that while an attorney may usually make "procedural or tactical decisions" on a client's behalf, counsel is not permitted to "compromise or settle a claim" without the client's approval. Absent that authority, any agreement reached may not be binding.
When entering into a settlement, how does a third-party know that the adversary's attorney may rightfully take such action? Without the litigant's active participation in the process, you really don't. And, according to the AT's decision, it isn't prudent to blindly accept an adversary's representation that they are acting with authority. In fact, you do so at your own peril.
In this instance, the AT was of the opinion that the tenant was denied an opportunity to consult with her attorney before the stipulation was reached, that she only learned of the disposition of her case after the agreement had been signed in her absence, and, that she never ratified the agreement by "words or conduct." As a result, the settlement was annulled and the case remanded for a decision on the tenant's motion to vacate her default.
A bittersweet outcome for the landlord, that's for sure.

For a copy of the Appellate Term's decision, please use this link: 701 Empire Blvd., LLC v. Sweet