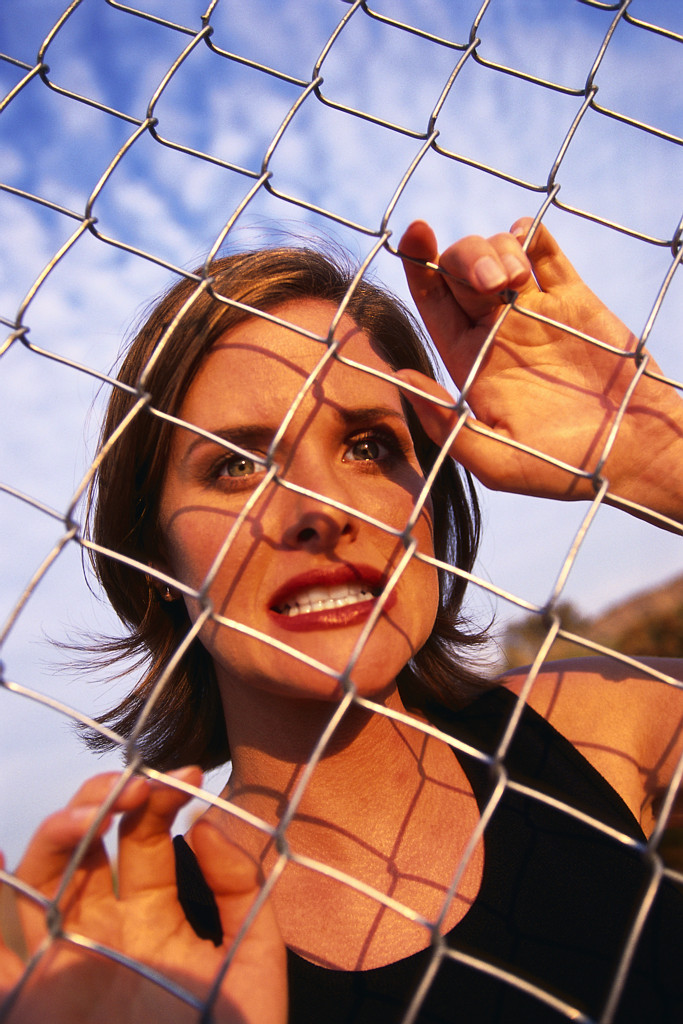 Our friends Upstate have been keeping us posted on their efforts to secure changes to the law of "adverse possession." And, it appears that they may have achieved some measure of success.
Here's an e-mail I received last night from Aaron Robinson (who himself was the recipient of an unfavorable decision in an adverse possession case):
Dear Mr. Ferrara,

Just a quick note to let you know that both the New York State Senate and Assembly passed parallel bills to preclude a land claim by adverse possession when the claimant knows that another party owns the property. Based on the overwhelming support for this change (The Senate vote was 59 Yes / 2 No and the Assembly vote was unanimous!) it is obvious our lawmakers found the concept as appalling as did the victims.

Denise Pryzbylo of the famed 'Walling v. Pryzbylo' New York State Court of Appeals decision headed the charge of lobbying the lawmakers for the change, together with myself and another potential adverse possession victim. We didn't get the comprehensive changes we initially sought but the change we did get is a matter of ethics and partially closes the door to those unscrupulous people preying on innocent legitimate unsuspecting tax paying landowners. We just need the Governor's signature to make it the 'law of the land.'

Best Regards,

Aaron Robinson
A quick look at the New York State Senate's bill suggests that it may not be the panacea property owners were hoping for.
According to the proposed legislation, a person with "actual knowledge" that another holds "title" to property will be unable to assert an adverse possession claim to that parcel. Unfortunately, a key term -- "actual knowledge" -- is left undefined.
That ambiguity leaves us cause for concern since there may be a distinction which our friends and legislators have overlooked.
Courts may not view someone's "knowledge" or "general awareness" as comparable to having actual or constructive "notice" of another's property interest -- the latter being triggered by way of a publicly recorded document or deed.
In our opinion, "actual knowledge" continues to leave the standard too subjective. And, if nothing else, would appear to encourage a blind indifference to the truth. (After all, unless the facts in the property dispute are conceded, who is to say whether a claimant had "actual knowledge" of another's ownership rights?)
Is this a distinction with(out) a difference?
We're not a(d)verse to hearing your reactions.

------------------------------

A copy of the Senate Bill ( S05364 ) follows:

2007-2008 Regular Sessions

IN S E N A T E

April 25, 2007
___________

Introduced by Sen. LITTLE -- read twice and ordered printed, and when
printed to be committed to the Committee on Judiciary -- reported
favorably from said committee, ordered to first and second report,
ordered to a third reading, amended and ordered reprinted, retaining
its place in the order of third reading

AN ACT to amend the real property actions and proceedings law, in
relation to adverse possession

THE PEOPLE OF THE STATE OF NEW YORK, REPRESENTED IN SENATE AND ASSEM-
BLY, DO ENACT AS FOLLOWS:

1 Section 1. Section 511 of the real property actions and proceedings
2 law, as added by chapter 312 of the laws of 1962, is amended to read as
3 follows:
4 S 511. Adverse possession under written instrument or judgment. Where
5 the occupant or those under whom he OR SHE claims entered into the
6 possession of the premises under claim of title, exclusive of any other
7 right, founding the claim upon a written instrument, as being a convey-
8 ance of the premises in question, or upon the decree or judgment of a
9 competent court, and there has been a continued occupation and
10 possession of the premises included in the instrument, decree or judg-
11 ment, or of some part thereof, for ten years, under the same claim,
12 WITHOUT HAVING ACQUIRED ACTUAL KNOWLEDGE THAT SUCH CLAIM OF TITLE IS
13 INVALID OR VOID, the premises so included are deemed to have been held
14 adversely; except that when they consist of a tract divided into lots,
15 the possession of one lot is not deemed a possession of any other lot.
16 S 2. Section 521 of the real property actions and proceedings law, as
17 amended by chapter 116 of the laws of 1965, is amended to read as
18 follows:
19 S 521. Adverse possession under claim of title not written. Where
20 there has been an actual continued occupation of premises under a claim
21 of title, exclusive of any other right, but not founded upon a written
22 instrument or a judgment or decree, the premises so actually occupied

EXPLANATION--Matter in ITALICS (underscored) is new; matter in bracket { } is old law to be omitted.
LBD10687-05-7

S. 5364--A 2

1 FOR TEN YEARS, and no others, are deemed to have been held adversely,
2 EXCEPT TO THE EXTENT THAT THE CLAIMANT HAS ACQUIRED ACTUAL KNOWLEDGE
3 THAT ANOTHER PERSON IS THE TITLE OWNER.
4 S 3. This act shall take effect immediately and shall apply to
5 proceedings commenced on or after such date.

-----------------------------

For our other blog posts on this topic, please use this link: Adverse Possession