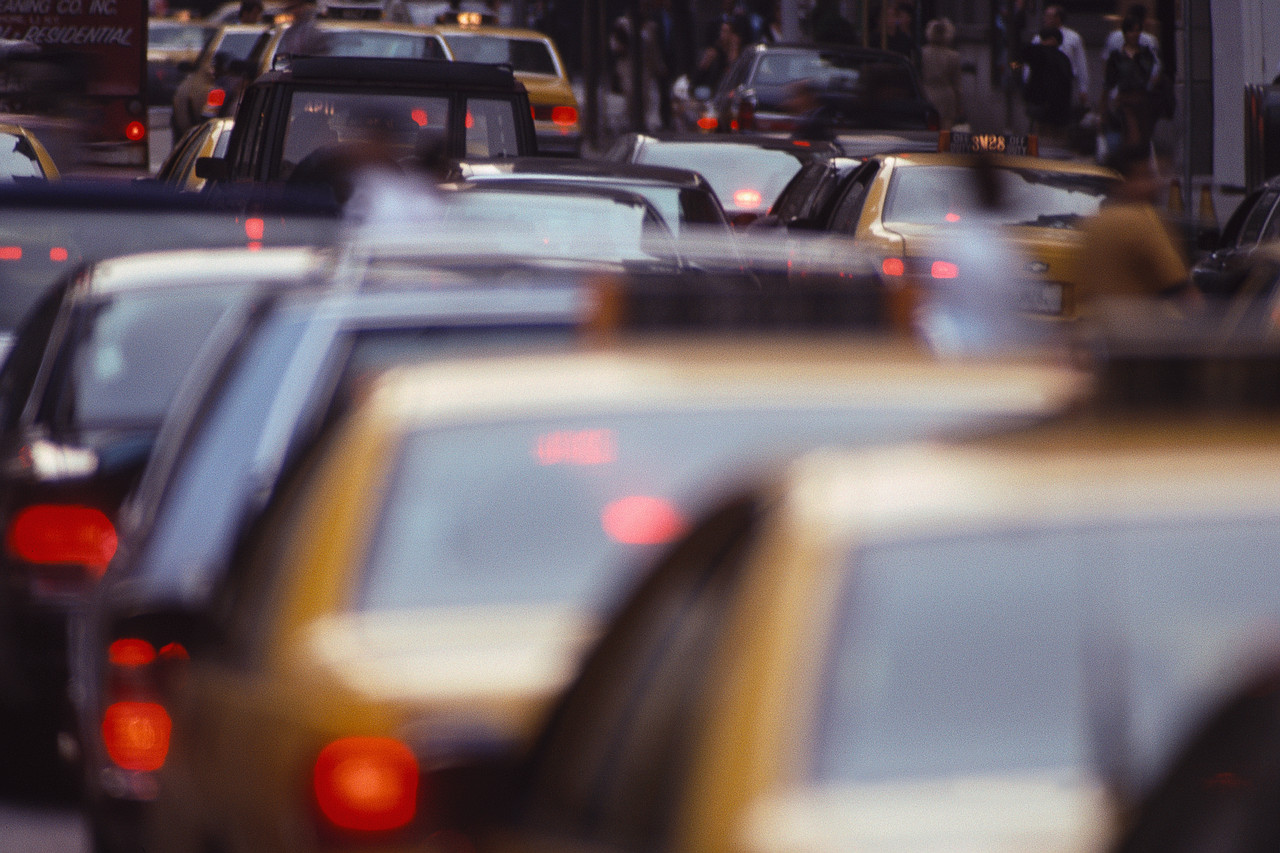 If you live on the West Side of Manhattan, or drive to or from the City, then the Department of Transportation's plan to close the 72nd Street off-ramp of the Miller Highway and to eliminate rush-hour parking on the northbound side of West End avenue should be of concern.
In response to DOT's announcement to begin demolishing the ramp in the coming weeks, Congressmember Jerrold Nadler, Borough President Scott Stringer, State Senator Thomas K. Duane, Assemblymember Linda B. Rosenthal, and Councilmember Gale A. Brewer have all voiced their "strong" opposition to the plan.
In a joint letter to DOT Commissioner Janette Sadik-Kahan, dated June 21, 2007, these five political leaders highlighted eight areas or points of concern. They are:
The off-ramp need not and should not be demolished immediately.

Baseline data on usage and speed on West End Avenue is essential.

West End Avenue between 66th and 70th Street, and 57th and 58th Streets east of the highway should be repaved prior to closure.

Signal adjustments and/or leading pedestrian intervals should be implemented on West End Avenue.

Left-hand turning signals should be installed in one or both directions on West End Avenue at 70th Street.

The bus layover at the 79th Street access to the West Side Highway should be relocated.

Now more than ever, traffic enforcement on West End Avenue must be vigilant.

DOT needs to stay in close contact with the community.
What's up DOT?
Did you really think New Yorkers would embrace more traffic, congestion and gridlock?

Stay tuned!
For a copy of the joint letter to Commissioner Sadik-Kahn, please use this link: June 21, 2007