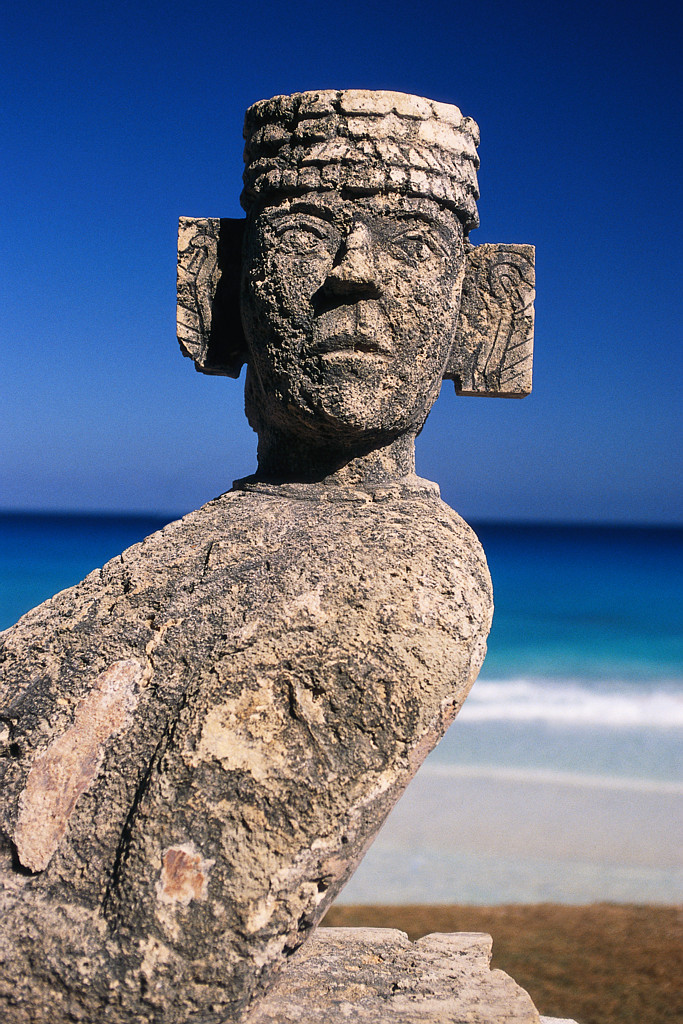 Last week's decision by the Appellate Term, First Department, again serves to caution regulated tenants about the perils of "overcharging" roommates.
While rent-stabilized tenants may charge their co-occupants a "proportionate" share of the rent, "profiteering" -- that is, collecting significantly in excess of a legally permissible amount -- will subject tenants to eviction, as was demonstrated in the case of 30-40 Associates Corp. v. Cuervo .
In that particular holdover dispute, Cuervo accepted some "three times the stabilized rent and failed to refund the overcharge."
Faced with those facts, both the Housing Part of the Civil Court of the City of New York, and the Appellate Term, First Department, were of the opinion that the regulated tenancy needed to end. (Cuervo was denied a post-judgment opportunity to correct his statutorily violative conduct.)
Guess who needed some shots after getting that decision?
For a copy of the Appellate Term's decision, please use this link: 30-40 Associates Corp. v. Cuervo
For our other posts on this topic, please use this link: Profiteering