For two centuries it has been New York State law that an animal's vicious propensity must be known to its custodians for negligence liability to attach. Without some form of knowledge (be it actual or constructive), a lawsuit alleging a tort theory will not survive a motion to dismiss.
In Bernstein v. Penny Whistle Toys, Inc. , while in Penny Whistle's Bridgehampton store , 8-year old Danielle Bernstein approached "Scooter," the proprietor's male Labrador mix dog. After patting, hugging, and kissing Scooter, the animal suddenly, and without provocation, bit Danielle's face, causing a "disfiguring injury" which required some 50 stitches.
When a personal injury lawsuit was later filed, the New York County Supreme Court ended the litigation since there was no evidence that Scooter had exhibited any aggressive behavior prior to the attack. On appeal, the Appellate Division, First Department, concurred.
A lone dissenter -- Justice David Saxe -- was of the opinion that Penny Whistle may have abrogated an independent duty to maintain its premises in a reasonably safe condition. Since a toy store will attract children, Justice Saxe believed that Penny Whistle was required to protect its young customers from foreseeable harm. Whether Penny Whistle failed to provide adequate safeguards (in light of the animal's presence in the store) was a question which the dissenter believed warranted a formal hearing or trial.
Based on the New York State Court of Appeals's prior decisions in this area, should Danielle elect to appeal to our state's highest court, she should expect her claim to get some razzing (and whistling).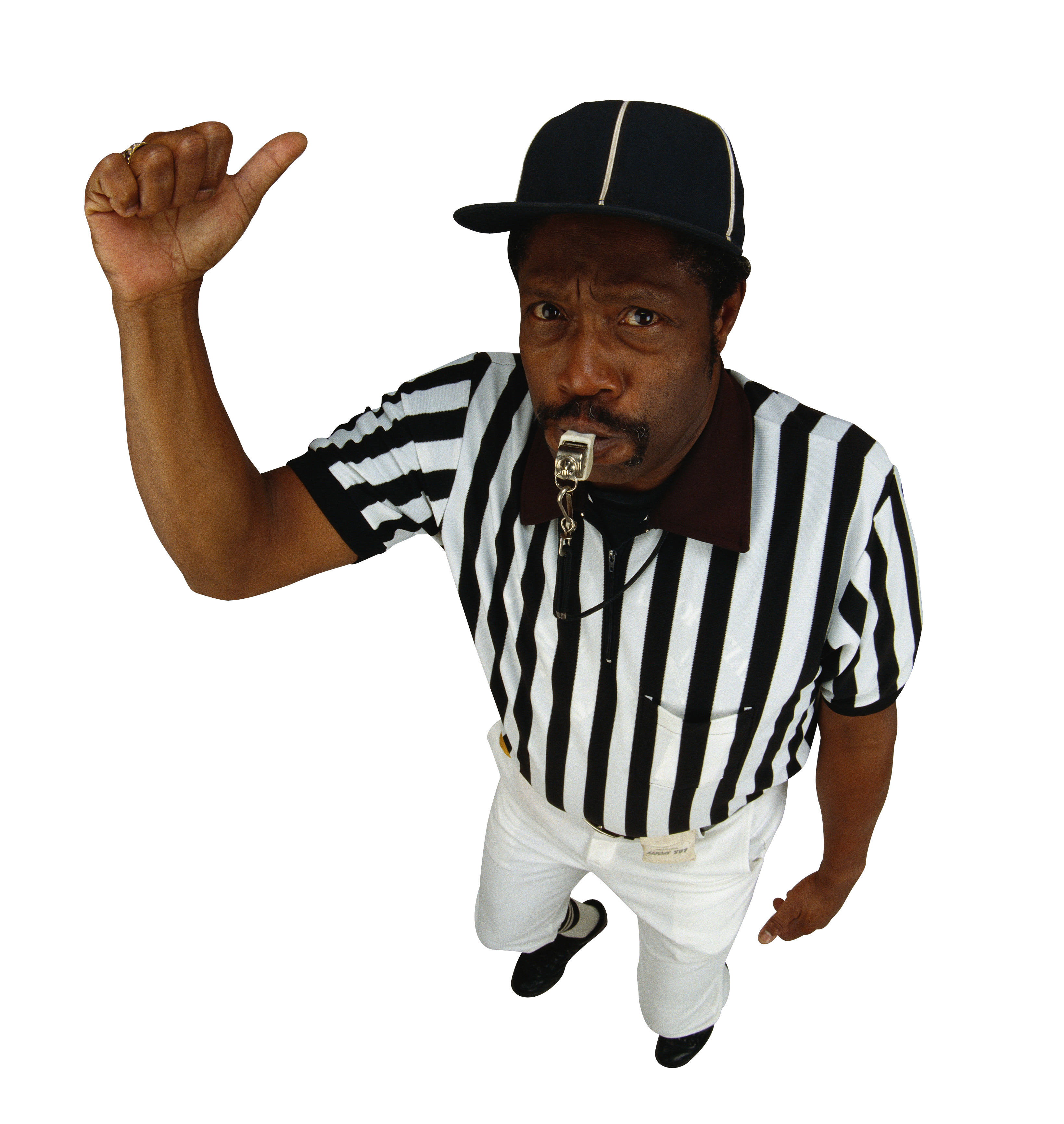 For a copy of the Appellate Division's decision, please use this link: Bernstein v. Penny Whistle Toys, Inc.
For our other blog posts on this topic, please use this link: Vicious Propensities
---------------------------
* Here's a bit of trivia for you. Penny Whistle was once owned by Meredith Brokaw, a former Ms. South Dakota and wife of TV newscaster Tom Brokaw .