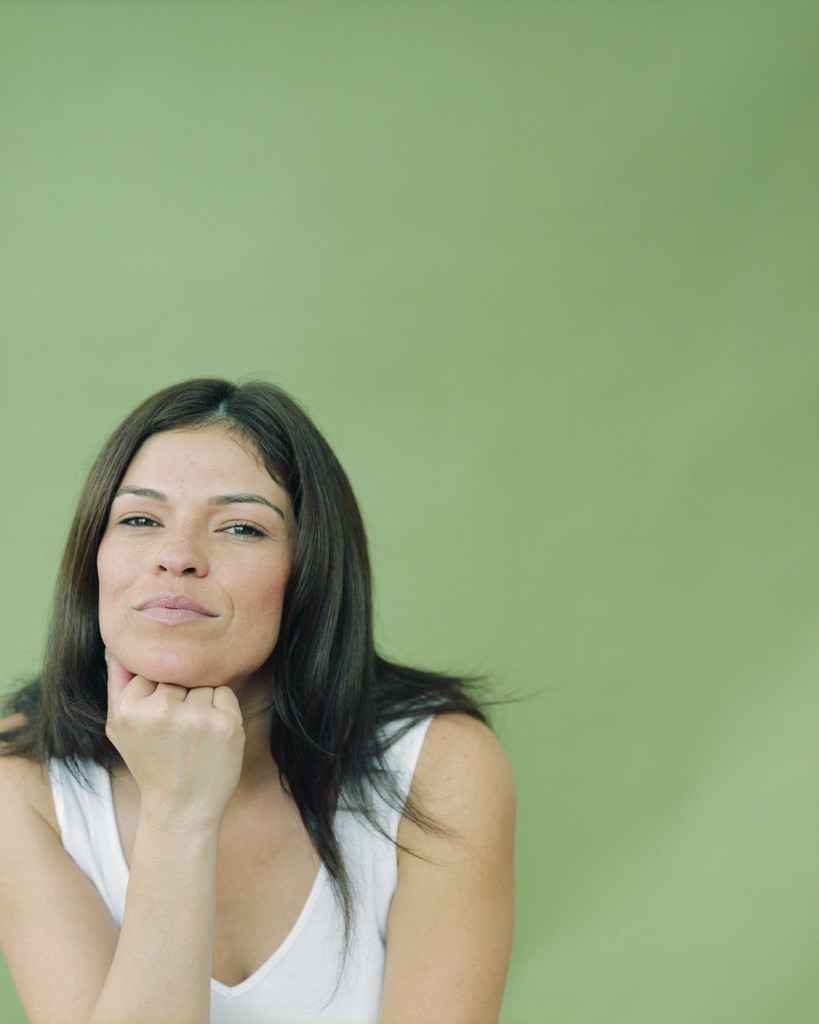 Although we've written about it before, since we continue to receive a number of inquiries about this particular area of law, and in view of the many reported decisions on the subject, we thought we would take another look at "succession" claims made within the context of a regulated tenancy.
Certain family members may remain in possession of rent-controlled or rent-stabilized apartment as "tenants" in their own right (and can not be forced out of their units) if they satisfy some legal requirements.
Presently, the regulations permit a succession claim to be made by a tenant's spouse, children, stepchildren, parents, stepparents, brothers, sisters, grandparents, grandchildren, fathers-in-law, mothers-in-law, sons-in-law or daughters-in-law. [Any person who shared an "emotional and financial commitment and interdependence" with the tenant may also qualify. However, in order to determine whether a claimant meets this latter standard, courts will examine a variety of factors, with no one element or group of elements being more persuasive than others.]
In 965 Amsterdam Ave., LLC v. DePena , Jennifer DePena, the grandniece of a deceased rent-controlled tenant, claimed that she was entitled to remain in the apartment as a regulated occupant. But since a "grandniece" is not a family member "authorized" by the regulations to stake a claim, and since DePena was unable to prove an "emotional and financial commitment and interdependence" with the former tenant, the New York County Housing Court found against DePena. And, the Appellate Term, First Department, affirmed that outcome on appeal.
Particularly prejudicial to DePena's position was the inability to show the existence of the following elements:
"[T]here was no commingling of finances, no joint ownership of anything, not even an indication of sharing household or family expenses" ... Nor is there merit to respondent's contention that she is entitled to succeed to the apartment derivatively through any purported tenancy rights of her mother, inasmuch as her mother moved out in 1993, prior to the tenant of record's death ...
Which just goes to show you that it takes a lot of effort to succeed.

For a copy of the Appellate Term's decision, please use this link: 965 Amsterdam Ave., LLC v. DePena
For a copy of the State Division of Housing and Community Renewal's Fact Sheet # 30, please use this link: Succession Rights
To view our other posts on this topic, please use this link: Succession