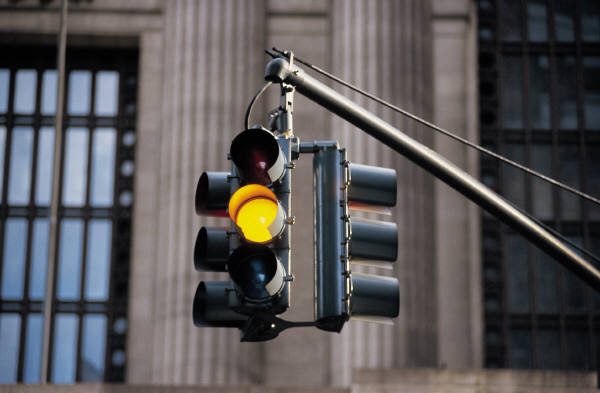 Some cases are jinxed and should never see the light of day.
After reading the Appellate Division's decision in Mascia v. Maresco , we are certain that the Plaintiff is having second doubts about having filed its lawsuit (and taken an appeal).
The plaintiff in that case filed suit against the Town of Brookhaven's process server, alleging trespass, perjury, and intentional infliction of emotional distress. The Suffolk County Supreme Court not only granted the Town's motion to dismiss but assessed sanctions against the plaintiff in the amount of $5,060.
Courts are authorized to punish a litigant, when that party is found to have asserted a claim or defense that is:
devoid of merit;

lacking a "reasonable argument" to extend, modify or reverse existing law;

utilized to "delay or prolong" a case's resolution; or

asserting "material factual statements that false."*
The Appellate Division, Second Department, concluded that the arguments advanced by the plaintiff were meritless and "intended primarily to harass the defendants" and affirmed the Supreme Court's sanction. In an interesting twist, the appellate court was also of the opinion that the plaintiff's appeal suffered from the same infirmities and afforded the parties the opportunity to "show cause" why additional sanctions should not issue. (Seems like someone may get zonked some more!)
Isn't that a form of "double jeopardy?"

For a copy of the Appellate Division's decision, please use this link: Mascia v. Maresco
---------------------------
*22 NYCRR 130-1.1