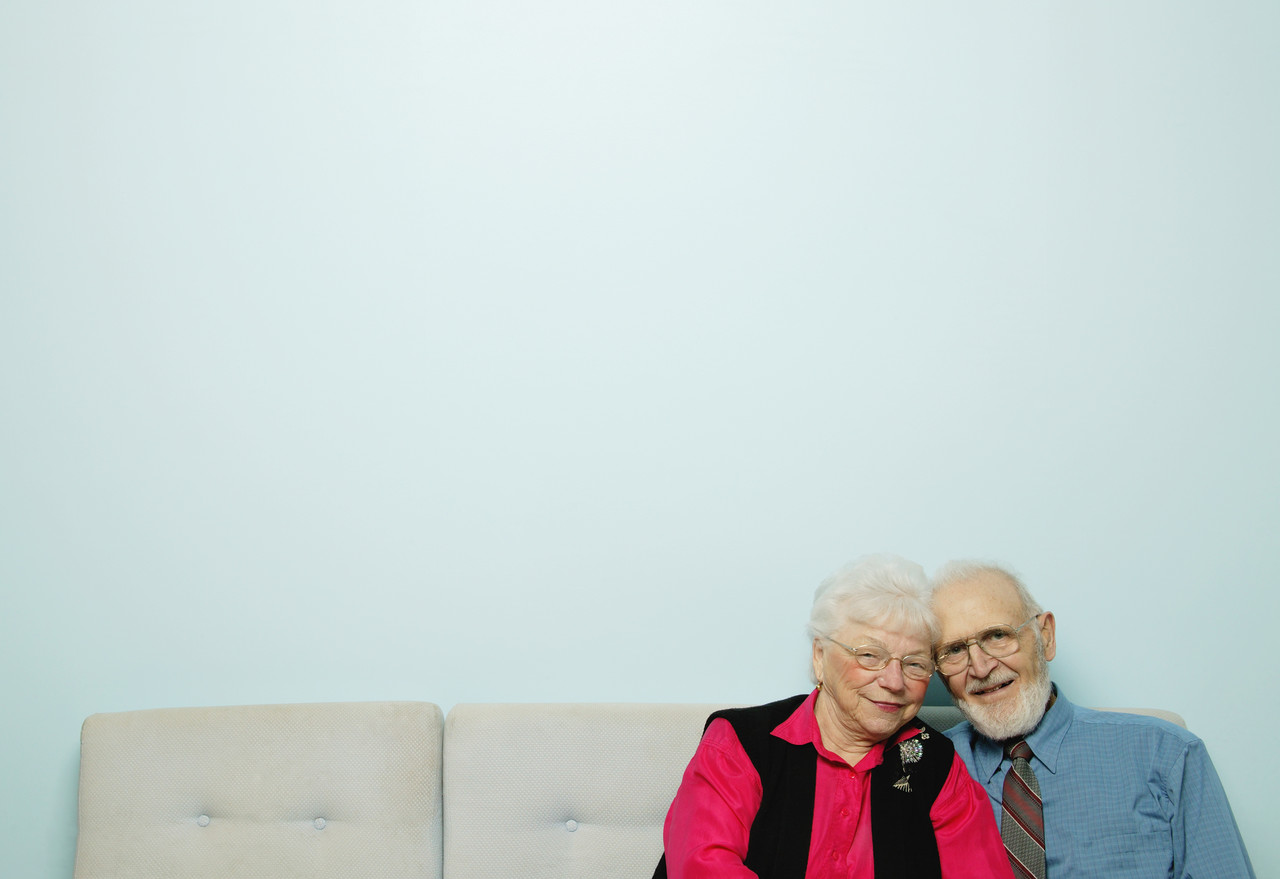 If you're just a "roommate" -- and not named in a lease or pay rent directly to the landlord -- the law may consider you to be a "licensee," which means you can be evicted once the person who granted you permission to occupy the space is no longer in possession of the property (or no longer wants you there). An exception to that rule exists if you're a "family" member who is continuing to reside in a regulated apartment upon the death or departure of the tenant of record.
In Matter of New York City Housing Authority Hammel Houses v. Newman , Ellamae Newman claimed she was entitled to remain in her apartment because she had lived there since 1995 as the lawful wife of the deceased tenant of record.
Both the Housing Part of Queens County Civil Court and the Appellate Term, 2d and 11th Judicial Districts , ruled against the Housing Authority's efforts to evict Newman from her apartment.
In an interesting twist, the Appellate Division, Second Department, disagreed with the lower courts and reversed.
Since the Housing Authority was never made aware, nor consented to Newman's occupancy, the AD2 was of the opinion that she lacked a legal entitlement to remain.
Federal regulations mandate that residents of federally funded, low-income housing units be limited to family members who are identified in the lease, with tenants required to request Housing Authority approval before additional family members may be considered authorized occupants.
Courts have forgiven noncompliance with that procedure, particularly when the Housing Authority was aware of the disputed occupant but took no action against the individual in question. The AD2 found an exception inapplicable here since Newman failed to obtain written permission to reside in the apartment and because she was never listed as an occupant on any of the annual income affidavits submitted to the Authority.
How is it possible that the Housing Authority was unaware of this tenant's spouse? And why was she never listed on income affidavits?

We can't figure this one out.
For a copy of the following Appellate Division's decision, please use this link: Matter of New York City Housing Authority Hammel Houses v. Newman
-----------------------------
For other articles of relevance to this post, please click here: Succession or Mitchell-Lama Buildings