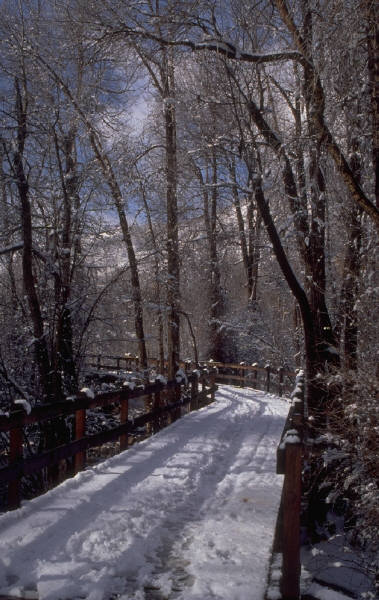 In Mackie v. Martucci , Robert and Katherine Mackie appealed from a judgment of the Westchester County Supreme Court which found that their neighbor, Katherine Martucci, shared an " express easement " over a portion of a roadway which crossed the Mackies' land.
The private roadway, known as "Traveled Way," began on Martucci's property and ran south through the Mackies' parcel and eventually led to a public street.
The Mackies were unable to stop the roadway's use due to a predecessor's foresight.
Apparently, Bernard Kayden -- the prior owner of all of these lots -- used Traveled Way to access his home. When he later subdivided the property, Kayden reserved a right for all of the homes to be built on the land to share Traveled Way's use.
In view of that deed related provision, both the Supreme Court and the Appellate Division, Second Department, denied the Mackies' request for Traveled Way to become a Road Not Taken .

For a copy of the Appellate Division's decision, please use this link: Mackie v. Martucci