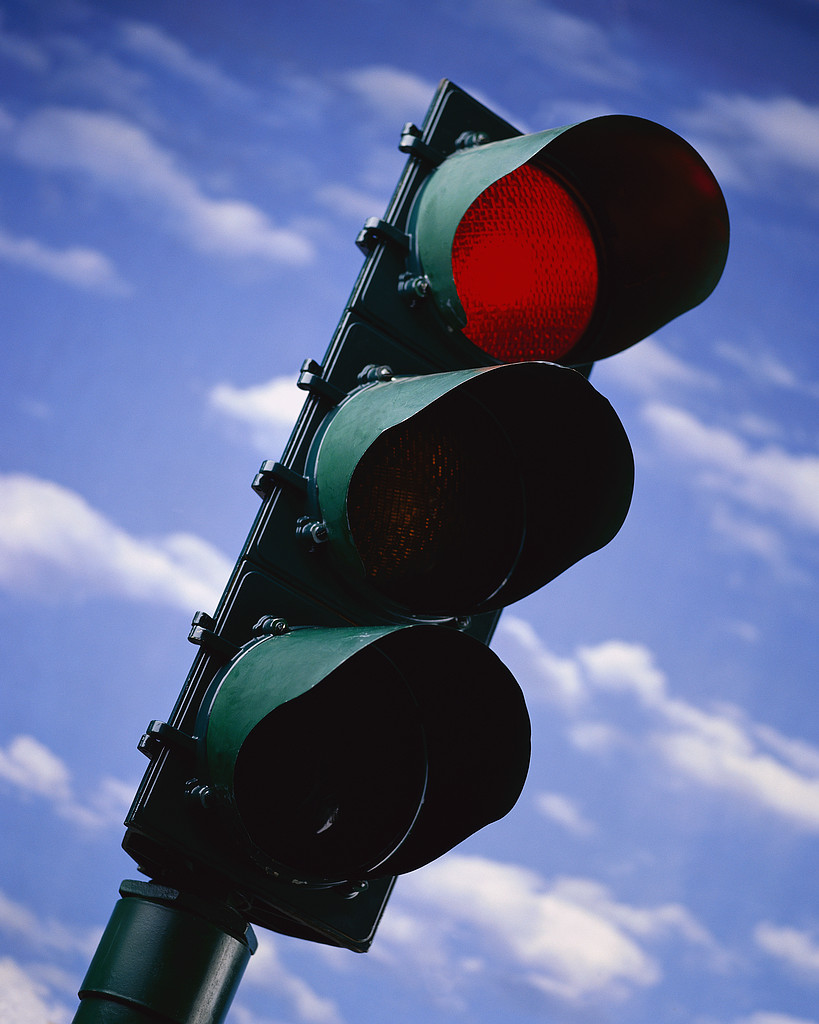 On July 13, 2007, New York County Lawyers' Association (NYCLA) filed its amicus curiae brief with the United States Supreme Court in the matter of New York State Board of Elections v. Margarita Lopez Torres.
As some of you will recall, in 2006, the United States District Court for the Eastern District of New York and the United States Court of Appeals for the Second Circuit found our current convention-based method of nominating candidates for election to the New York State Supreme Court violative of the United States Constitution.
In effect, since challenger candidates were denied meaningful participation in the process, the federal court concluded that political leaders were engaged in "de facto appointments," rather than "de jure elections."
Although the current system is certainly flawed, critics of the process (and those seeking to change how New York State Supreme Court Justices are selected) are not free of questionable motives.
NYCLA claims to seek a "transparent and democratic selection process." Yet, its goal (as noted in its brief) is to secure a merit-based appointment system which would leave the selection of judges to court officials, bar leaders, and politicians (like the Governor and Mayor), rather than in the hands of the electorate where the decision rightfully belongs.
While NYCLA characterizes the current system as "neither democratic, nor transparent," we fail to see how a merit-based system would lift the cloud of cronyism and backroom deal-making which is now said to be so pervasive.
As we have previously observed, any methodology which denies voters a direct say in the selection of judges merely effects a transfer of power from one group of "insiders" to another; a result which will further erode public confidence in the judiciary and will continue to run afoul of core democratic principles.

For a copy of NYCLA's amicus curiae brief, please use this link: New York State Board of Elections v. Torres
-----------------------------
For our other blog posts on this topic, please use this link: Lopez-Torres
For those of you who are real "junkies," here are some of the other briefs filed in this case: