Heather Perry suffered a slip and fall and fractured her ankle in the restroom of a popular nightclub up in Ulster County, New York.
On the evening in question, Perry's fall was purportedly precipitated by a glob of vomit on the restroom floor.
After trial, an Ulster County jury found the restroom area was not "reasonably safe" at the time of the incident, but refused to find the nightclub negligent. Perry asked the presiding Ulster County Supreme Court judge to set aside the verdict (as being against the weight of the evidence), but that request was denied.
On appeal, the Appellate Division, Third Department, accorded "great deference" to the jury's credibility determinations and affirmed the Supreme Court's judgment.
Of course, these kind of cases typically rise or fall on whether the party accused of negligence had some form of notice (whether it be "actual" or "constructive") of the condition which caused the injury. Since there was a conflict as to whether the nightclub knew of the goo's presence, the AD3 could "discern no reason to set aside the jury's assessment of that issue" and disgorged Perry of her case in its entirety.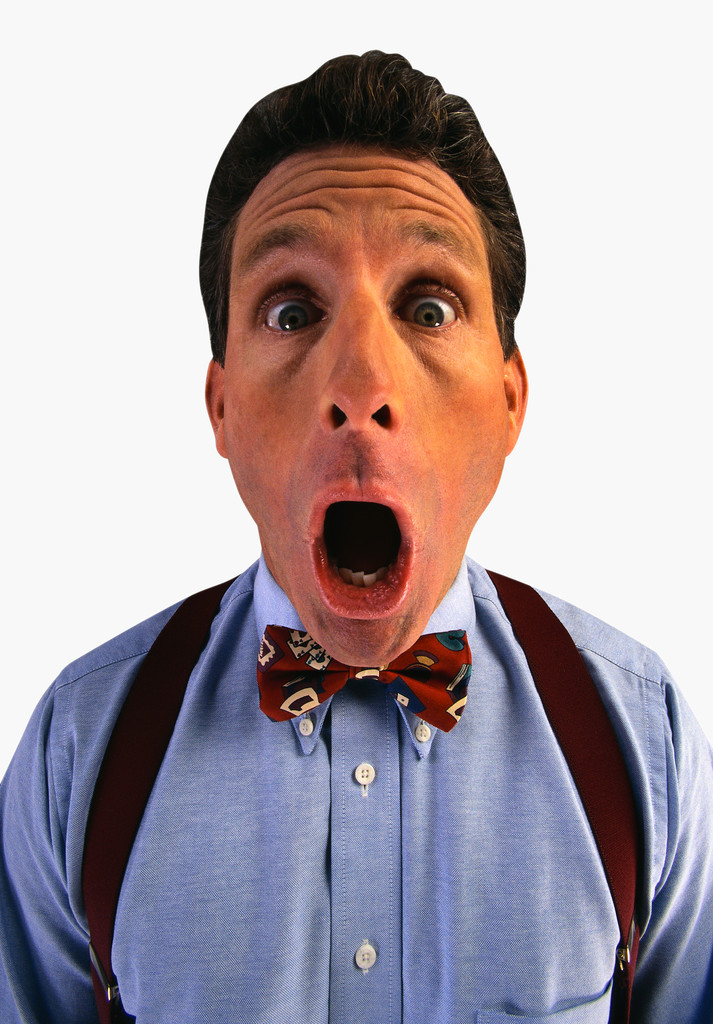 For a copy of the Appellate Division's decision, please use this link: Perry v. Wine & Roses, Inc.