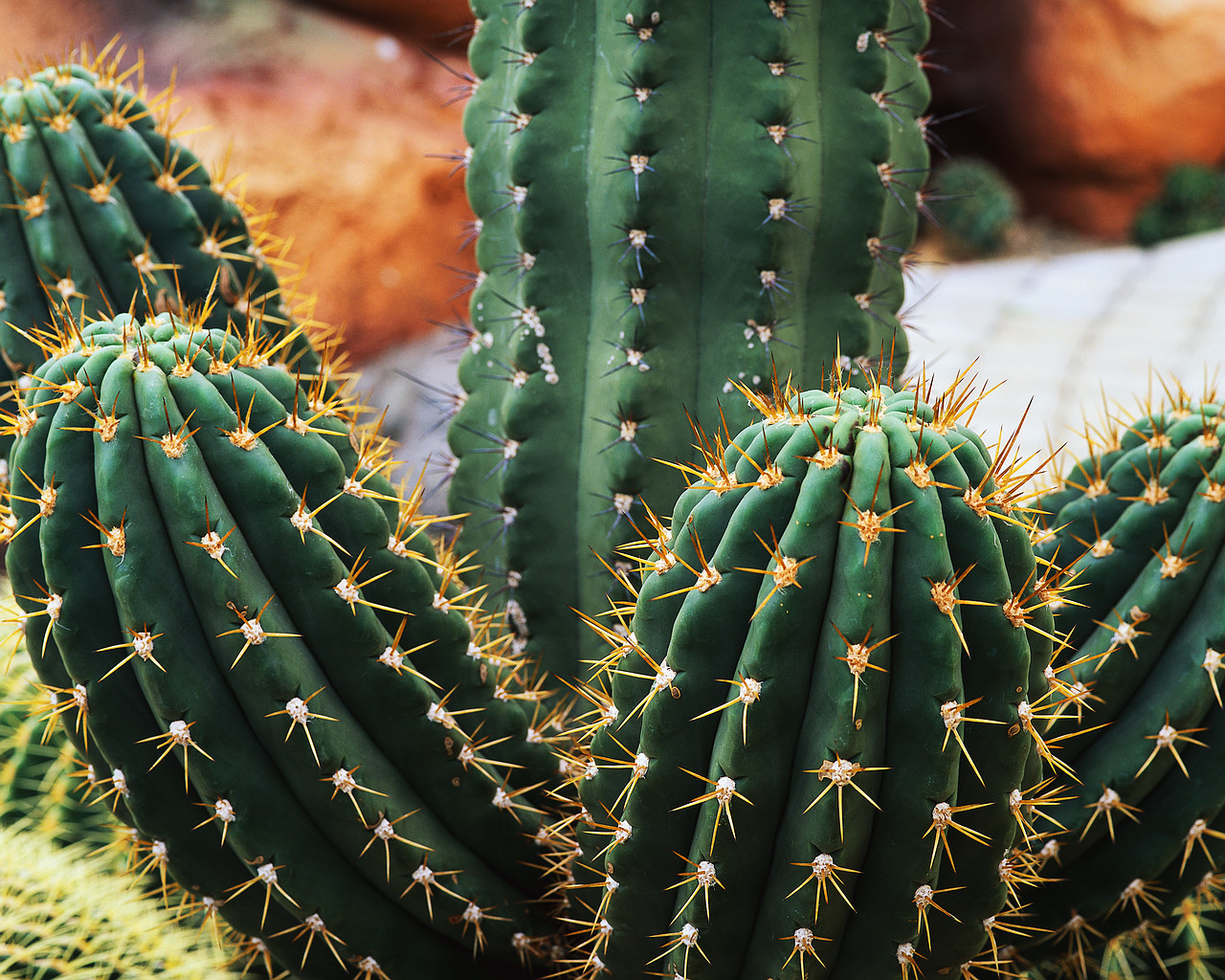 If your lease is about to expire and you live in a free market (unregulated) apartment, or if you're a tenant of a commercial space, it is always best to assume you will have to leave on the agreement's end date, particularly if you don't have a written option or lease renewal in-hand.
Without an extension signed by your landlord, you can be sued for "holding over," that is, your landlord can start a special landlord-tenant proceeding asking a judge to order your eviction, direct that you pay the fair market value of the space during the period you remained in occupancy (after the expiration of your lease), and may further seek an award of the legal fees and costs that were incurred removing you from the premises.
In 4446-50 Realty Inc. v. Rojas , the tenants, Rafel Rojas, "Jane" Oryden, d/b/a/La Mesquita Restaurant a/k/a El Cactus Restaurant, claimed to have a lease renewal which allowed them to remain in possession beyond their original May 31, 2001 expiration date. In an eviction proceeding started against them in the New York County Civil Court, the tenants were unable to produce an original copy of the renewal document and were otherwise unable to prove the existence of an extension (since the tenants' sole witness inexplicably refused to submit to cross-examination).
Because the renewal document was found to be nothing more than a "draft agreement," which had never been countersigned by the landlord, both the Civil Court and the Appellate Term, First Department, concluded that the El Cactus Restaurant's eviction was appropriate.
What is left unanswered by the decision is why it took this particular landlord some six years to get to this point?

Are we missing some prickly details?
For a copy of the Appellate Term's decision, please use this link: 4446-50 Realty Inc. v. Rojas