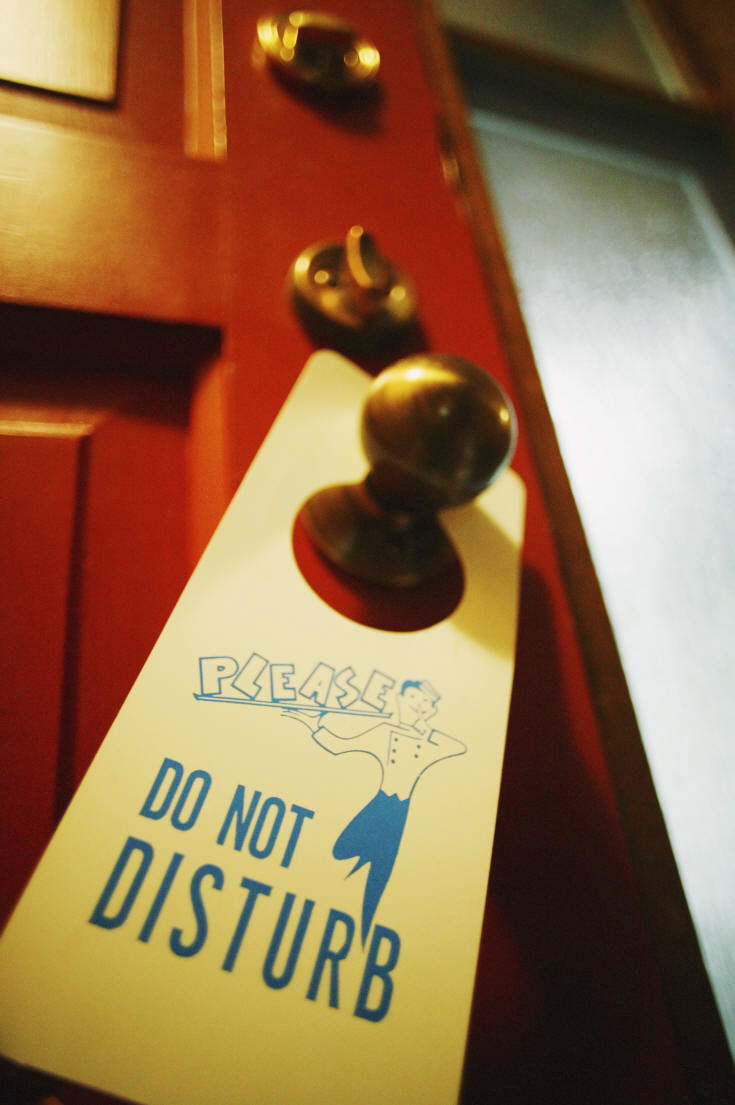 An Ashcroft's involvement in a criminal case caught our eye.
While it turns out this Ashcroft wasn't the former Governor and Senator of the State of Missouri, who also served as the 79th Attorney General of the United States from 2001 to 2005, we still thought it was an interesting decision.
Moments after Ashcroft sold drugs to an undercover cop, police officers returned to the apartment, identified themselves, and asked to speak with him. Upon opening the door, the officers grabbed Ashcroft and forcibly removed him from the unit.
After a jury trial, the New York County Supreme Court convicted and sentenced Ashcroft to a term of 6 to 12 years for the criminal sale of a controlled substance in the third degree. On appeal, the Appellate Division, First Department, affirmed notwithstanding Ashcroft's allegations of "police misconduct."
According to the AD1, while the United States Supreme Court has found that a warrantless entry into a defendant's home is violative of law, because Ashcroft voluntarily opened the door, the appellate court did not believe there was a violation of the defendant's constitutional rights.
Ashcrofts clearly need to be bit more discreet.

For a copy of the Appellate Division's decision, please use this link: People v. Ashcroft