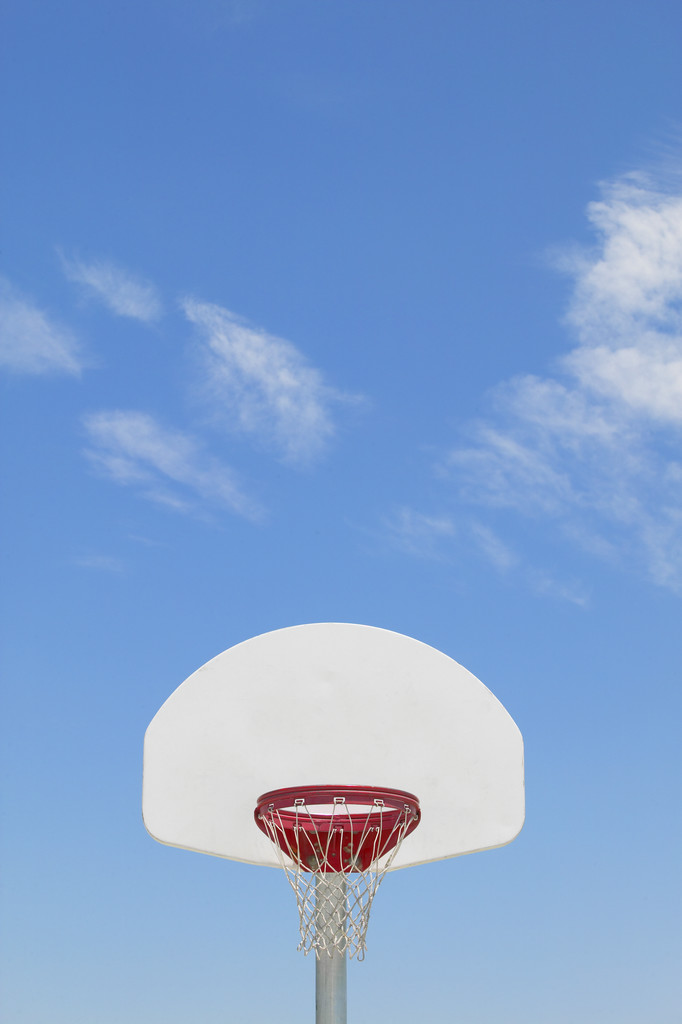 On June 19, 2007, the Appellate Division, First Department, delivered a decisive blow to former NBA star Latrell Sprewell .
The AD1 reversed an order of the New York County Supreme Court which had granted Sprewell's request to preclude the use of information provided by confidential sources in a series of articles written by Marc Berman of the New York Post , and which had denied the defendants' request for summary judgment.
Sprewell claimed that he was libeled by published statements regarding the cause of an off-season injury. In 2002, a broken hand sidelined the athlete and resulted in a 16-day suspension and a hefty fine levied against him by the Knicks' organization.
In preparation for a Post story, Berman learned that Sprewell's fracture to his fifth metacarpal bone was quite similar to what hand specialists refer to as a "boxer's fracture," an injury caused by punching a hard object. That information conflicted with comments from Sprewell's agent, which explained that the fracture had occurred while "frantically pulling on a rope" while aboard Sprewell's yacht.
Berman was then alerted to an email sent to the paper from an individual claiming that Sprewell had actually been injured during a fight aboard a boat at a Milwaukee marina.
Pursuing the lead, Berman learned that during a party on Sprewell's yacht an "uninvited woman vomited due to excessive alcohol consumption." When the woman and her male companion refused to leave, Sprewell reportedly threw an errant punch at the gentleman and struck a wall with his fist. After cursing in pain, Sprewell reportedly requested that the party-goers not discuss the incident, publicly.
According to Berman, since the witnesses feared possible retribution, they refused to speak without the condition of anonymity.
After seeking comment from Sprewell's agent, publicist, and team officials, Berman filed the story noting that the eyewitnesses had asked not to be identified and that Sprewell's publicist had denied the accounts.
In three subsequent articles, Berman reiterated the eyewitnesses' accounts but incorporated Sprewell's denials, and noted the team's officials' mounting skepticism as to the injury's cause. In response, Sprewell brought an action for defamation and sought, by way of discovery, the identity of the eyewitnesses used in Berman's article.
According to the AD1, a public figure may not recover damages for defamation without proving by "clear and convincing evidence" that the published material is false and made with "actual malice" -- that is, a high probability of falsity or with intentional or reckless disregard of the truth.
The AD1 was of the opinion that Berman demonstrated an unequivocal intent to avoid the deliberate dissemination of false information by contacting the Milwaukee Police Department, the Milwaukee Journal, the McKinley Marina, Sprewell's agent and publicist, and speaking with the team's representatives. Moreover, by cautioning in his articles that the information was based on two confidential witnesses and that the reports had been denied by Sprewell, Berman demonstrated appropriate care to avoid publishing potentially libelous information.
Sprewell's inability to provide any evidence of actual malice by Berman, coupled with a continuously changing explanation for his injuries, convinced the AD1 to reverse the Supreme Court's decision.
Of course, that canned the case.

Looks like someone could use some "spin" lessons.
For a copy of the Appellate Division's decision, please use this link: Sprewell v. NYP Holdings, Inc .