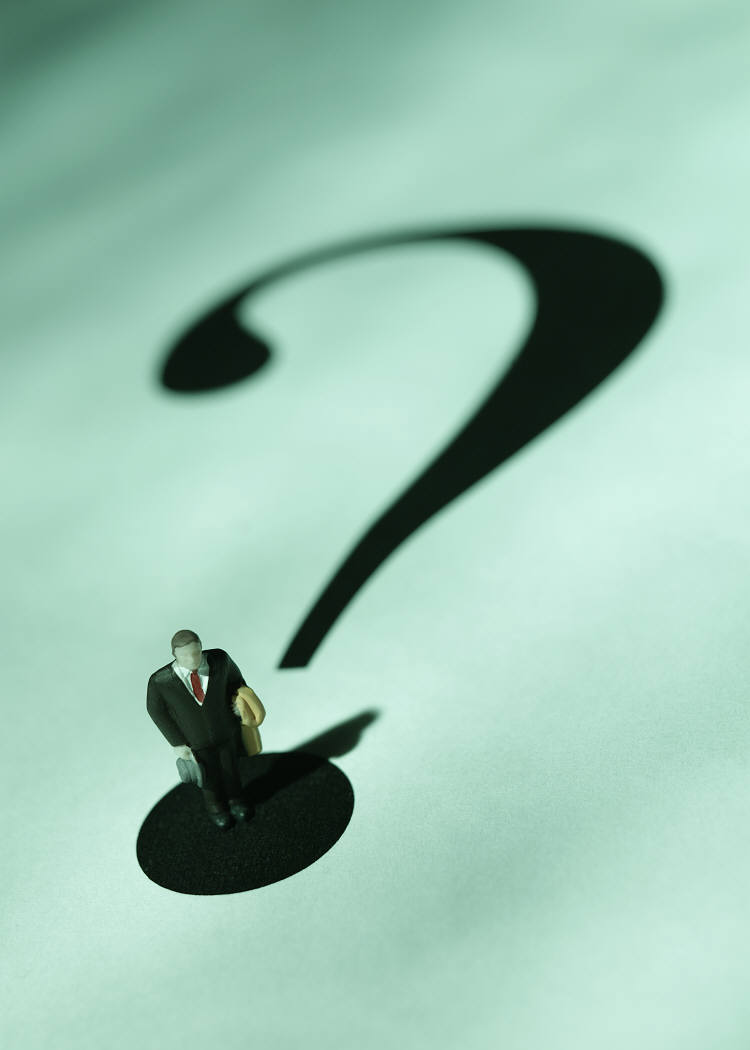 In Matter of Kern v. Guller , Morris Guller had filed an eviction proceeding against his tenant, Henry Kern, and was awarded a judgment of possession and a warrant of eviction but judgment on the amount of unpaid rent was reserved so that Kern could provide the court with proof of payment.
On appeal to the County Court of Greene County, Kern secured a stay of execution of the warrant of eviction. However, because he failed to submit proof of payment, the Justice Court issued a judgment awarding Guller $4,800 in unpaid rent. The County Court affirmed that judgment and reinstated the warrant of eviction.
On appeal, the Appellate Division, Third Department, again affirmed.
Interestingly, even though Guller's pleadings proffered inconsistent theories -- alleging both the nonpayment of rent and holding over after the expiration of the tenancy's term -- the AD3 concluded that the Justice Court retained jurisdiction to entertain the case and properly granted relief in Guller's favor.
To win a holdover case, a landlord must establish that a tenant remains in possession of space after the tenancy's termination (without the owner's consent). In this instance, the court found that Kern's month-to-month tenancy was properly terminated by Guller's oral and written notices.
While the AD3 was of the opinion that inconsistent causes of action may be alternatively pled in a summary proceeding, that holding is at odds with a number of cases which have expressed disapproval of the practice.*

If nothing else, the inconsistency is consistent.

For a copy of the Appellate Division's decision, please use this link: Matter of Kern v. Guller
----------------------------
* See, e.g., Dean v. Korkidis, N.Y.L.J., 12/5/91, p. 29, col. 3 (App. Term, 9th and 10th Jud. Dists.) ("This court disapproves of the practice of combining two such inconsistent theories in one proceeding. Since a nonpayment proceeding commenced after a Notice of Termination can vitiate said notice, this court is unable to discern with sufficient clarity, what the underlying nature of this proceeding is meant to be. Such 'hybrid' pleadings are not to be encouraged or otherwise endorsed as valid pleadings."); Harte v. Cornacchia, N.Y.L.J., 10/4/91, p. 25, col. 6 (App.Term, 9th and 10th Jud.Dists.) ("The landlord commenced a combined holdover and a nonpayment proceeding against tenant. Under the circumstances, the landlord's commencement of the nonpayment proceeding was inconsistent with the landlord's claim that the tenant was holding over.")