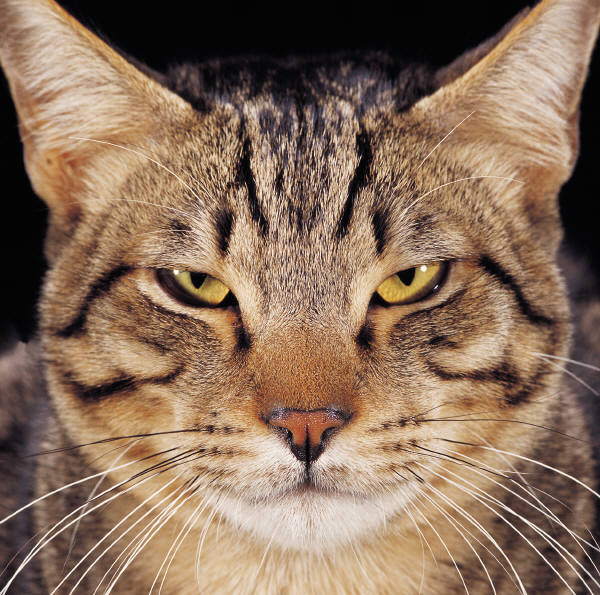 For a time, Cornell University 's Animal Science Teaching and Research Center paid for the care of a population of feral cats living in the Center's diary barns.
In response to health and safety concerns, the Center implemented a policy aimed at reducing the feline population. When employees were instructed to suspend feedings while the Center trapped and dispersed the animals, John Beck, a part-time Center employee, continued to feed them with food he purchased. Beck also reported the Center's actions to the local Society for the Prevention of Cruelty to Animals which ultimately concluded that the policy did not comprise a form of animal cruelty.
When Beck's cruelty allegations appeared in a local newspaper, he was fired for insubordination.
After Beck filed suit alleging negligence and prima facie tort, the Center convinced a Tompkins County Supreme Court justice to dismiss the case.
On appeal, the Appellate Division, Third Department, affirmed, explaining that while depriving animals of food or drink may constitute a misdemeanor, the law does not confer a basis for securing civil damages or other relief on that ground.
And, despite Beck's allegation that his dismissal violated the University's termination policy, the record demonstrated that the institution retained the right to fire part-time employees at any time, for any reason.
According to the AD3, "an at-will employee has 'no viable claim for a wrongful discharge or breach of contract against an employer and a prima facie tort claim cannot be utilized to circumvent the unavailability of those claims.'"
So, as far as Beck is concerned, the cats are out of the bag.

"Time spent with cats is never wasted."
For a copy of the Appellate Division's decision, please use this link: Beck v. Cornell University