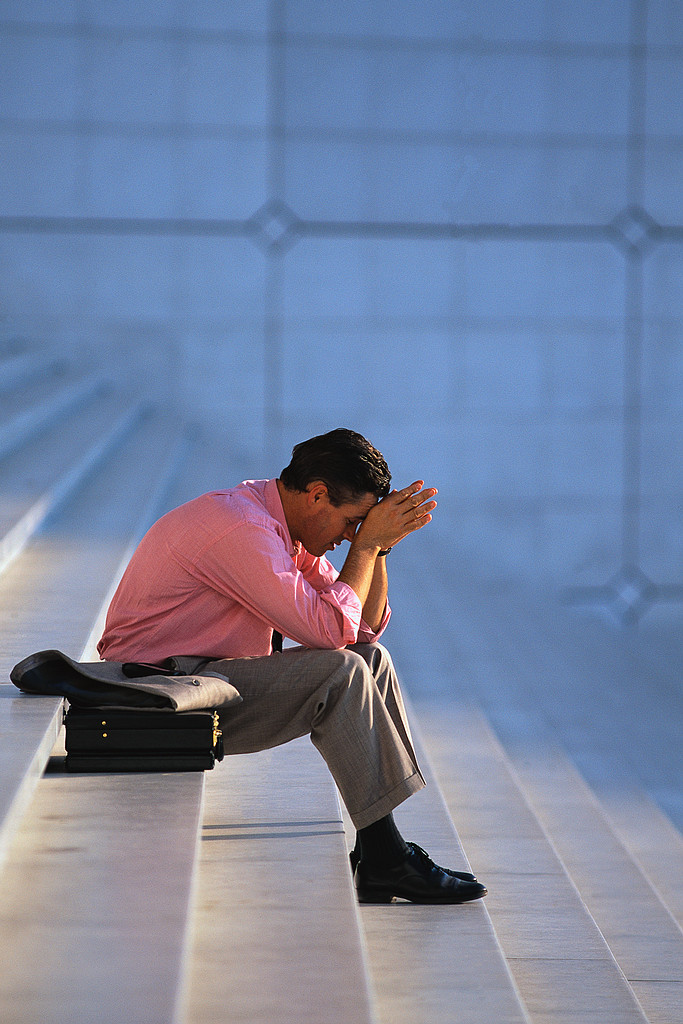 Will an insurance company cover losses sustained as a result of a building's "collapse?"
The answer to that question will depend, in large part, on a policy's terms and conditions.
In Rector St. Food Enters., Ltd. v. Fire & Cas. Ins. Co. of Conn , a building was declared to be in a state of "immediate emergency," since it was "sinking, out of plumb, and leaning" and exhibited two- to three-inch-wide facade cracks. The City ordered the owner to correct the situation by "demolition, repair, sealing or by whatever means necessary to protect the public safety." After the building's demolition, a claim was filed with the owner's insurance carrier, which denied coverage.
The policy defined a "collapse" as "an abrupt falling down or caving in" and further provided that a standing structure was not in a "state of collapse" even if it exhibited "cracking, bulging, sagging, bending, leaning, settling, shrinkage or expansion."
Like its structure, the owner's case also gave way and met with ruin when the New York County Supreme Court found in the insurer's favor. On appeal, the Appellate Division, First Department, shared the trial court's opinion that the event did not fall within the insurance agreement's parameters. The appellate court also refused to buy the owner's "public policy" arguments.
As the AD noted:
The policy language is unambiguous and, absent any showing of a statutory requirement to that effect, plaintiff's argument that public policy mandates that insurers who provide coverage for collapse must be required to also cover imminent collapse is without merit ... Plaintiff's additional argument that the actual definition of collapse in the subject policy violates the public policy of promoting public safety by encouraging property owners to risk serious injury or death or greater property damage in order to ensure that coverage will attach is likewise unpersuasive.
To avoid a psychological or financial breakdown of your own, have your policies reviewed by an attorney and a competent insurance professional.

For a copy of the Appellate Division's decision, please use this link: Rector St. Food Enters., Ltd. v. Fire & Cas. Ins. Co. of Conn.