Here's a case which proves that you can't believe everything you'll find in a lease.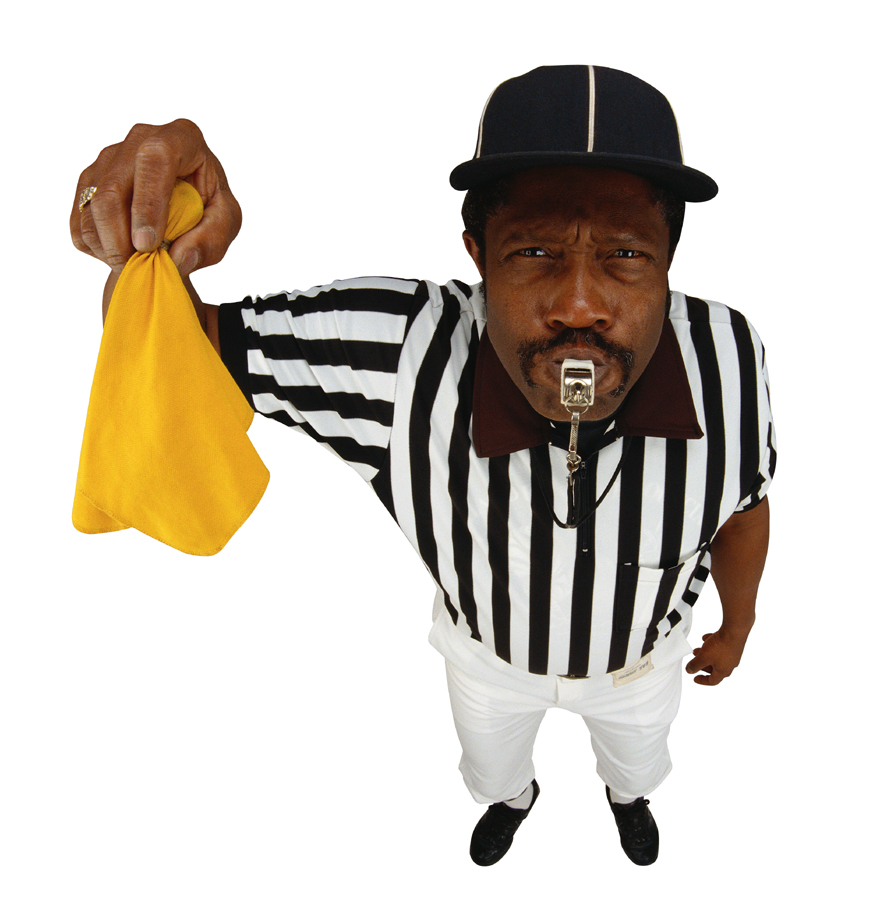 In Gellis v. Marshak , Denise Gellis filed a lawsuit against her landlord, disputing a provision which provided that should she remain in possession of her space after her sublease expired, her monthly rent would increase threefold -- from $8,000 to $24,000.
The New York County Civil Court sided with the landlord, Harvey Marshak, and awarded him $71,646 on his counterclaim for damages.
On appeal, the Appellate Term, First Department, reversed.
The AT1 found that "[a]s of the commencement date of the sublease, the parties could not reasonably have believed that the stipulated sum would be fair compensation for [Gellis'] failure to timely surrender possession," and concluded that "the true purpose of the provision was to secure performance 'by the compulsion of the very disproportionate ... rather than to provide a reasonable assessment of probable damages.'"
Since it lacked a correlation to the landlord's actual damages, the trebling of the rent was viewed as a penalty, and found to be unenforceable.
'Tis the reason (and the season) to be trepidatious about these particular Clauses.

To view a copy of the Appellate Term's decision, please use this link: Gellis v. Marshak