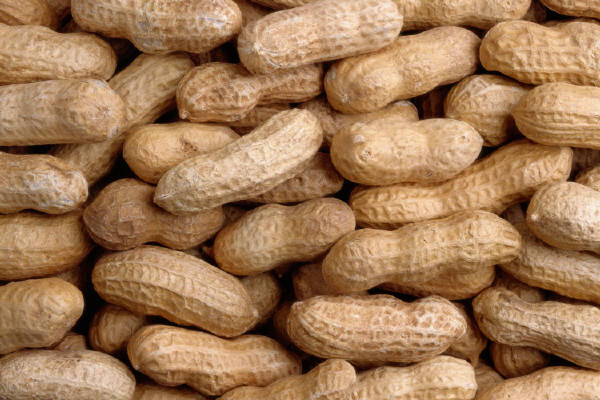 Last week, by a vote of 57-0, the New York Senate passed S6550 -- a bill which seeks to increase the annual salaries paid to our state's judges. (The legislation was delivered to the New York State Assembly on December 13, 2007.)
If it survives, New York State Supreme Court Justices will be making $165,200 (retroactive to January 1, 2007); a long overdue 20.84% increase.
Judges of the county court, family court, and surrogate's court will receive 95% of that sum, while judges of the civil court, criminal court, and district court will receive 93% of a Supreme Court Justice's annual pay. (Judges of the Housing Court are slated to receive "ninety-five percent of the annual salary of a judge of the New York city civil court.")
Here's the Senate's "justification" for the bill:
Judges last received a pay increase on January 1, 1999. While the cost of living has increased nearly 30%, the salary of our judiciary has lagged behind that of the federal court system as well as other states. The immediate increase is a necessary element to a continuing plan to compete for the services of highly qualified jurists. A cost-of-living component is also instituted, effective in 2008, to ensure that parity between the federal judiciary and the state judiciary continues. Additionally, New York needs a comprehensive method to review the compensation of the state judiciary. The method must balance compelling interests in providing levels of pay that fairly reflect modern economic realities (e.g., salaries must be adequate to attract and retain able people for public service) with the public's demand for rationality, accountability and transparency in the process of fixing those levels. By establishing a salary evaluation commission to meet every four years, these competing interests will be reexamined periodically to ensure that the people of the state are best served.
Of course, there are "fiscal implications" ... some 46,100,000 of them. But what's $46 million when you've got a state budget of about $120 billion? Peanuts!
Which reminds us of a story that goes something like this:
A charter bus was taking a bunch of Long Island seniors to a Broadway theatre to catch a Wednesday matinée. While traveling to the City, one of the passengers tapped the driver on the shoulder and graciously offered him a handful of peanuts; a snack which he gleefully accepted and consumed.

After about 10 minutes, the woman approached and handed the driver more peanuts and repeated this routine about five more times over the course of the trip.

When the group reached its destination, the driver finally asked the senior why she and her companions hadn't eaten the peanuts.

"We can't chew them because we've got no teeth," she advised.

"Then why did you bother to buy them?" he asked.

"For the chocolate. We just love the chocolate covering!"
We're wondering who's hogging all the chocolate now?