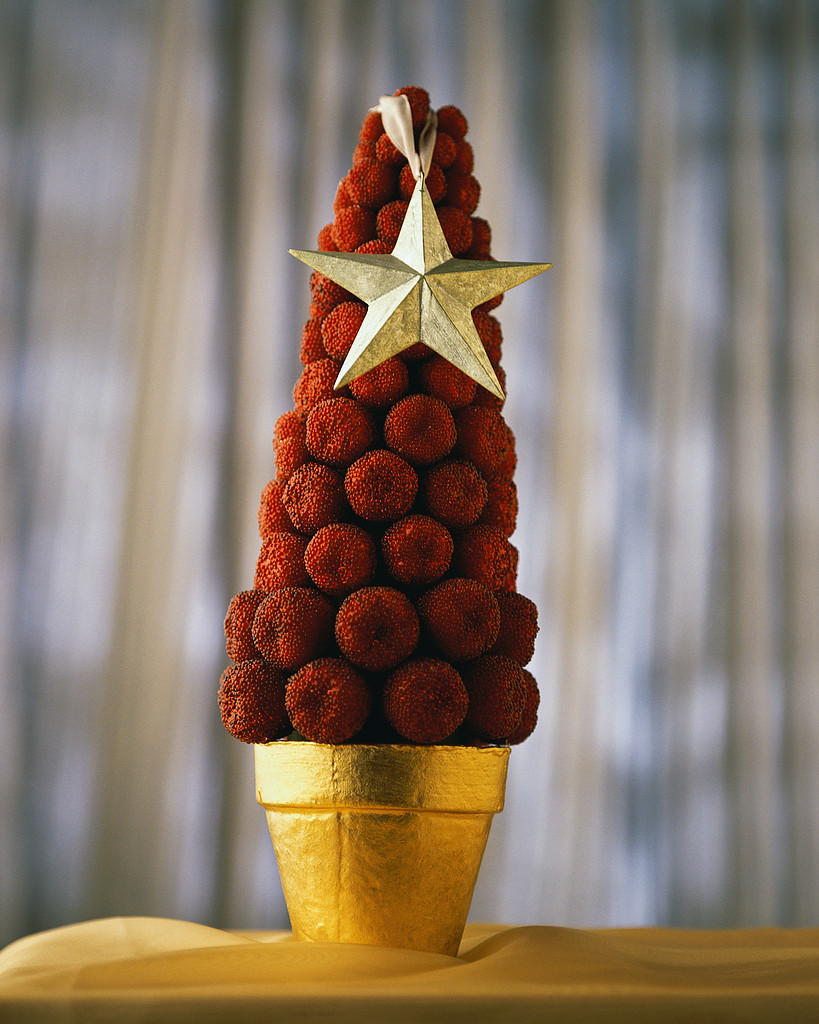 In Starr v. Rogers , Steven Starr sued Dr. Scott Rogers for dental malpractice.
Starr began seeing Rogers for dental work in December 1996, and continued treatments through May 2003.
Dissatisfied with the outcome, Starr later claimed that Dr. Rogers had not complied with "accepted dental and medical standards," and filed suit.
Dismissal was later sought on the grounds that Starr's claim was time-barred and that the doctor had provided his patient with the "requisite standard of care." When the Westchester County Supreme Court granted the motion, and also refused to enforce an oral settlement reached with the dentist's insurer, Starr appealed to the Appellate Division, Second Department.
The AD2 found that Dr. Rogers met his burden of establishing "the absence of any departure from good and accepted medical [or dental] practice." (He accomplished that by submitting an expert affidavit, his deposition testimony, together with copies of Starr's medical and dental records.)
Furthermore, the AD2 agreed that any oral settlement reached with the doctor's insurance company was unenforceable because the agreement failed to conform to CPLR 2104 -- a law which requires settlements made in open court to be "reduced to a court order and entered, or contained in a writing subscribed by the parties or their attorneys."
Not a shining moment for this Starr.

To download a copy of the Appellate Division's decision, please use this link: Starr v. Rogers