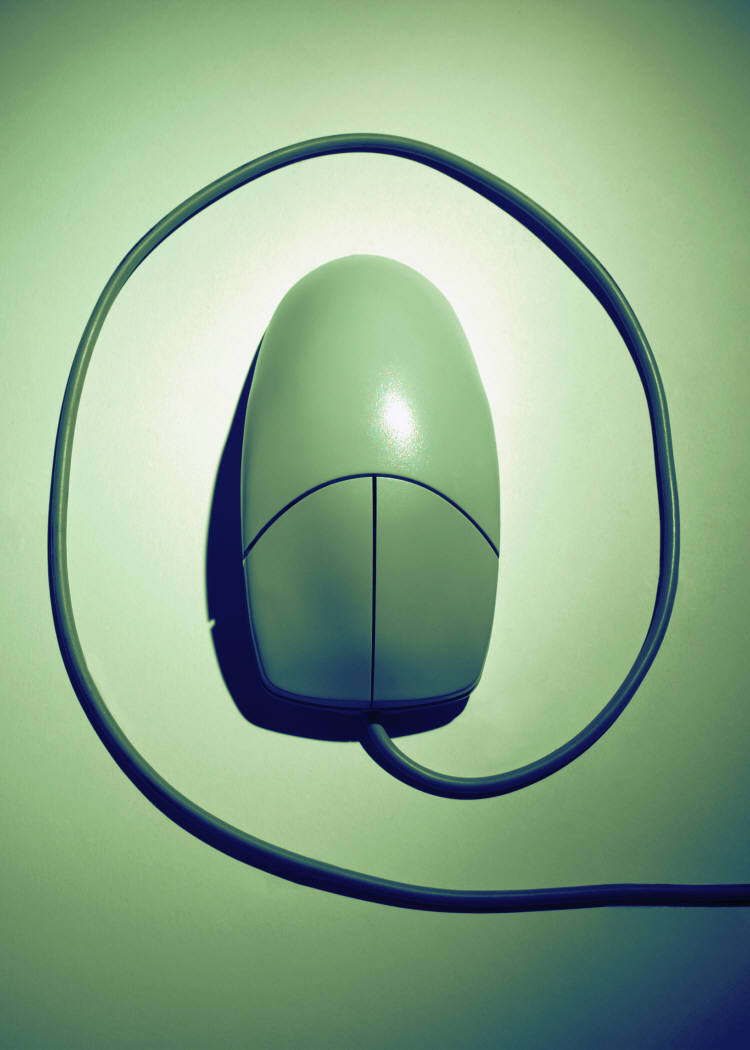 Last week, political gadfly and "lovable nudge," Alan Flacks was profiled in the New York Times .
While the piece -- A Low-Tech Writer With a High-Tech Appetite -- candidly portrays Alan, the reporter (Corey Kilgannon) could have been a bit "kinder" in his evaluation of Alan's activities and life's work. 
Among his many endeavors, Alan circulates an e-mail which advises recipients of the latest happenings in New York politics. Known as "The Flacks Report," the e-newsletters are chockablock with information and random musings on the latest political issues and developments of importance to us all.
What's unusual (if not amazing) about Alan's story is that the guy doesn't own a computer or cell phone. (Yet, he often manages to respond to e-mails and phone calls quite expeditiously and regularly blasts out his missives.)
How does he do it, you might ask?
Well, here's how the Times explained it:
Mr. Flacks, a former telecommunications consultant, also has no cellphone, no office, and no answering machine on his rotary phone in his rent-controlled $200-a-month studio on West 100th Street.
So Mr. Flacks begs, borrows or steals computer time from others. He is full of stealthy tactics. Wherever he goes, he petitions office workers for phone and computer use to write his dispatches. There is the daily allotment of one hour at a New York Public Library computer, and often a machine free at a local politician's office, or among his many lawyer friends. He haunts electronics outlets (he loves the Samsung center at Columbus Circle) and local colleges. 
"Begs, borrows or steals?" A bit harsh.
Let's just say Alan is "creative" and "persistent" about finding ways to reach his audience.*
Not surprisingly, the Times  article has generated mixed reviews from Flacks' supporters and friends and has even sparked several letters to the paper's Editor. Here's a copy of one letter we received earlier today (which has yet to be published by the paper).
To the Editor of the N.Y. Times :

Your November 25th article on political activist Al Flacks was entertaining and captured something of his energy and ad hoc approach to life. However, I think you would have had a much more relevant piece had you not reduced him to the role of colorful crank and computer-schnorer (albeit for a good cause.)

As a political colleague, I know Mr. Flacks to be one of the most knowledgeable participants in the judicial selection process and his e-communications often reflect this fact, presenting trenchant analyzes of the individual records of many judges as well as of the of the entire judicial election process.

Mr. Flacks was an early voice in calling for independent screening panels to assess candidates for Manhattan County Supreme Court judges, and was active in establishing the requirement that our county's judicial convention endorse only judge candidates who successfully come through these panels. And, although he clearly relishes his job as judicial delegate -- his political club consistently votes him to this office -- he displays a dispassionate streak when calling for the elimination of the judicial convention system and switching to direct election of all judges. (This is hardly an obscure issue as the United States Supreme Court is currently deciding on the constitutionality of the current system of picking judges in New York State.)

Sincerely,
Judy Richheimer

Go, Alan, go!
(Just do us a favor and stay clear of the kids' computers at the Public Library !)
---------------------------
*To subscribe to The Flacks Report, please use this link: alphlax@yahoo.com