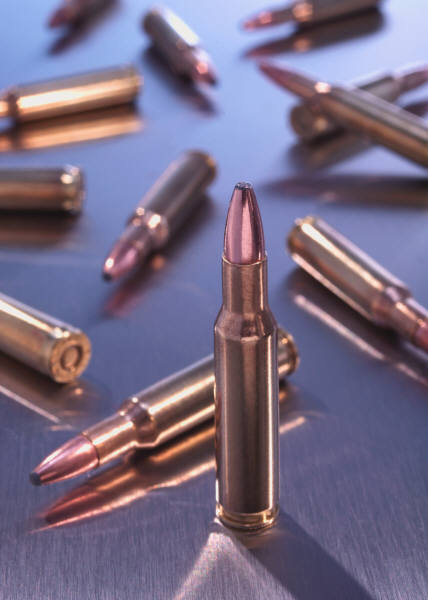 In acknowledgment of our readers' Second Amendment rights, and until such time as District of Columbia v. Heller is overturned, we'll be providing you with a list of upcoming gun shows.
Here's the first installment of our new series.
If you're interested in acquiring "investment quality" machine guns and other firearms, you can't miss this event:
Eastern National Gun, Knife & Military Collectibles Show & Sale
Date & Time
December 8-9, 2007
Farm Show Complex, 2300 North Cameron Street
Harrisburg, PA
Contact
Nick Jubinski
Phone
570-679-2250
Email
Website
Looking for something closer to home?
Then check-out these venues:
December 8-9, 2007
Knights of Columbus Hall
2735 Union Road, Cheektowaga
Niagara Frontier Collectors
info: nfcshows@aol.com
or
Freeport Recreation Center
130 East Merrick Road, Freeport
Long Island Antique Historical Arms Society, Inc.
contact: Dave Gruner @ 631-722-3248
December 15-16, 2007
Orange County Fairgrounds
239 Wisner Avenue, Middletown
contact: Mid Hudson Promotions, 914-248-1000
January 27 - 28, 2008
New York State Arms Collectors Assn.
Empire State Plaza, Albany, New York
contact: Sandy Ackerman Klinger. 607-748-1010
* * *
"Nothing beats a gun show for finding great deals on knives and beef jerky ...."