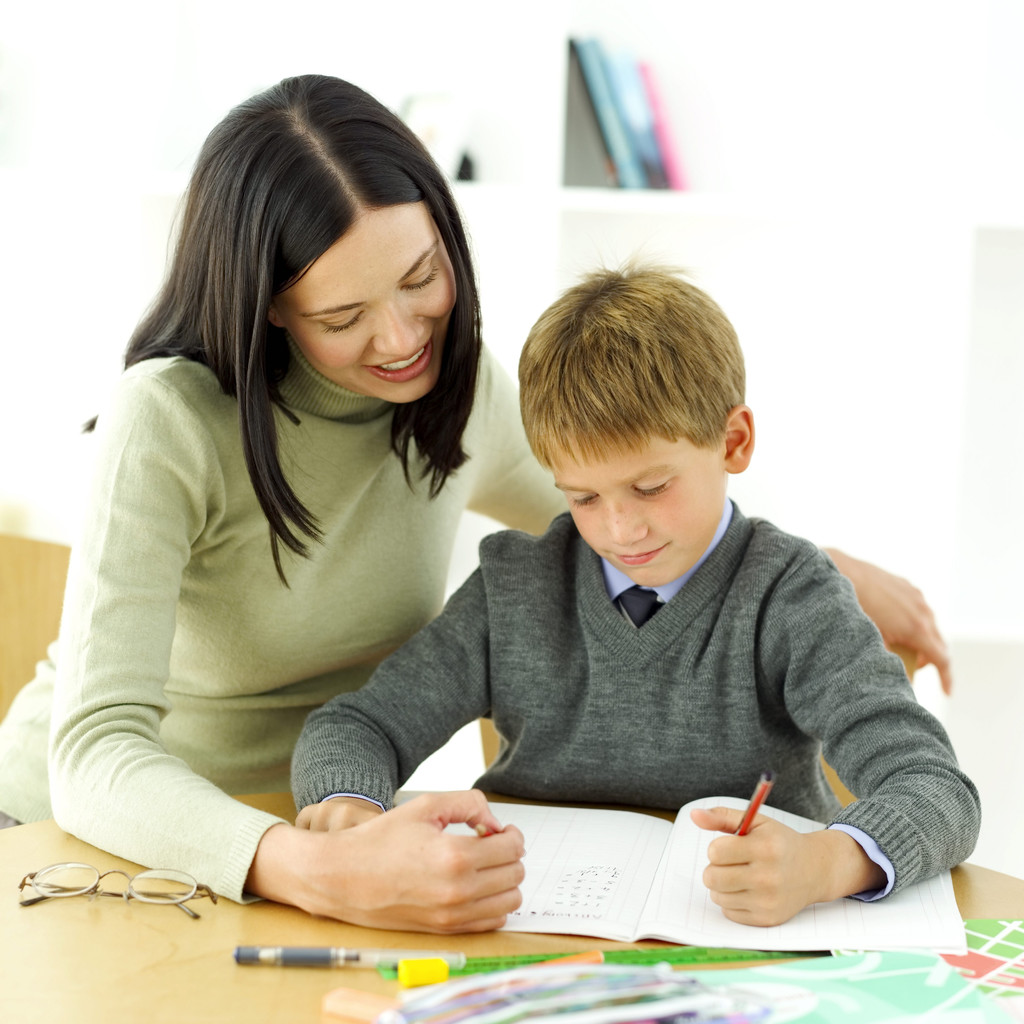 This past year, two New York City teachers were publicly chastised by the New York City Conflicts of Interest Board (COIB) for engaging in paid "extracurricular" activities with their students.
In one instance, Sophieann Hy was issued a "public warning letter" for accepting compensation for baby-sitting a student 15 times.
The New York City Charter -- section 2604(b)(3) -- prohibits a public servant from using his/her position "to obtain any financial gain, contract, license, privilege or other private or personal advantage, direct or indirect, for the public servant or any person or firm associated with the public servant."
In this instance, the COIB determined that Hy had impermissibly established a "financial relationship" with her student's parents and thus created "the appearance" that she used her position for "personal financial gain."
Similarly, Luz Arrufat-Hale was publicly reprimanded for accepting weekly compensation for tutoring two of her school's students over the course of several months. According to the COIB , "Having a financial relationship with parents of students who attend your school creates at least the appearance that you used your position for personal financial gain, which is strictly prohibited under the Charter."
In both cases, since their activities ceased and all monies earned were refunded once the instructors were advised of the "illegal" nature of their conduct, the COIB opted to take no further action against them.
The COIB stopped at public humiliation. Real nice.
We don't see why it's necessary to cripple our public school teachers in this way and don't think our youngsters' bests interests are furthered by this rigidity and red tape. Some exceptions would appear to be in order.
In our view, the COIB 's obsession with avoiding even the "appearance of impropriety," runs contrary to a greater overarching goal -- which is to promote child welfare. Teachers should be encouraged to provide parents and students with direly needed child care and education alternatives.

Here's to change in the New Year!
To view the COIB's "warning letters," please use these links: In re Hy or In re Arrafut-Hale