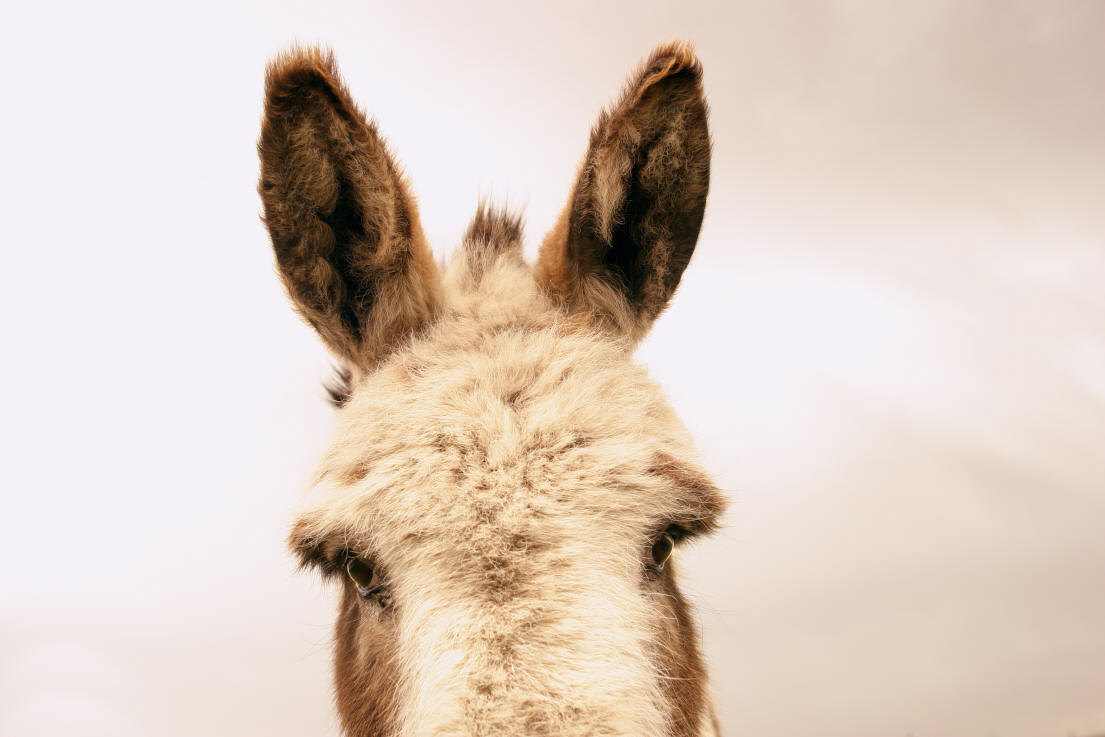 Here's the text of an e-mail I received from an entrenched "political insider" earlier today:
It's possible there might be another Manhattan Civil Court vacancy to be filled next year besides Paul Feinman's seat.

Justice Steve Crane is supposed to retire early next year.

Spitzer will appoint a replacement. If he appoints a sitting Civil Court Judge to replace Crane and the Senate confirms before some date (probably in June), that Civil Court seat will then be vacant and filled by a Primary in 2008.

My guess is the leading candidates to be appointed to that open Supreme slot are Gische (9th JD), Kornreich (Countywide), Mendez (Countywide) and Billings (1st JD).
Let the race for these new slots begin!

(Do you hear the phones ringing?)