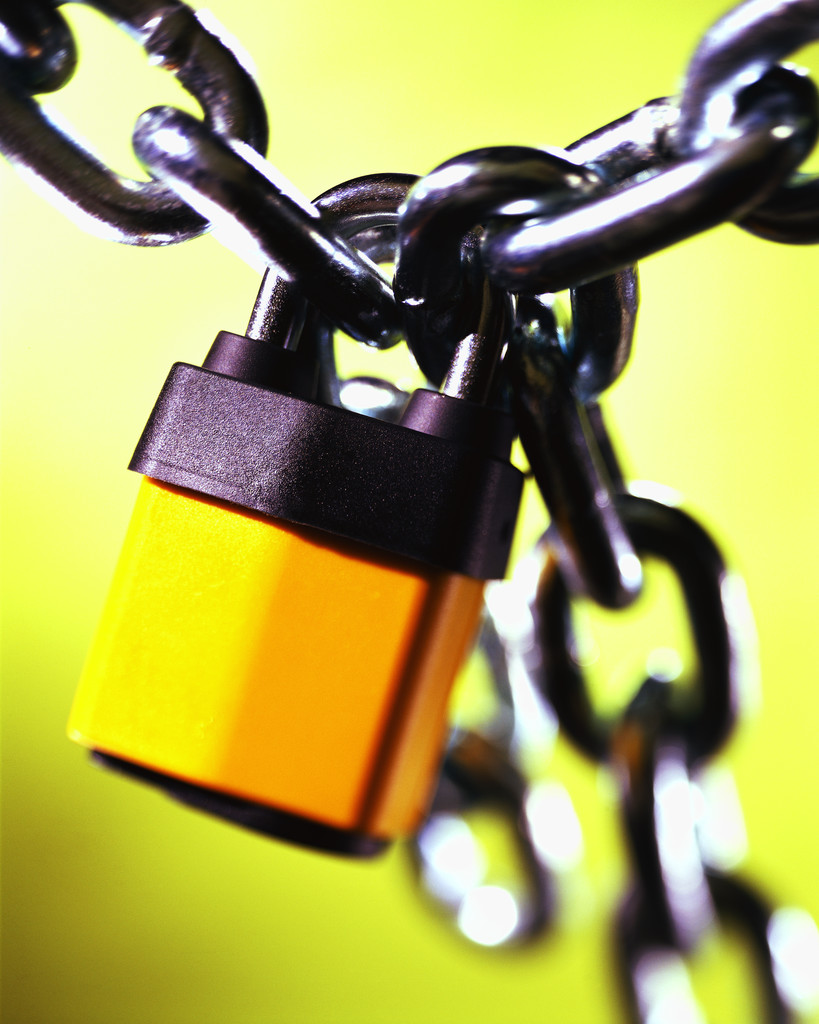 In Locke v. Nathanson , the Appellate Term, 9th and 10th Judicial Districts, recently examined how much time a landlord has to make repairs when no specific timeframe is delineated in the parties' lease.
On April 9, 2005, Alan Locke (as tenant) and Arthur Nathanson (as landlord) executed a one-year lease of an apartment, which was to commence on June 1, 2005. Locke made a $2,600 security deposit, which Nathanson could use "to pay amounts owed by tenant, including damages."
Under that lease, Nathanson was required to "spackle and tape the living room patch, paint the living room ceiling, and put a deadlock on the kitchen door."
On June 3, 2005, Locke canceled the lease and demanded the return of his security deposit because the promised repairs had not been completed. On July 8, 2005, he commenced a small claims action in the Justice Court of the Town of Minisink, Orange County, seeking the return of his security deposit.
Crediting Locke's testimony that the parties had orally agreed the repairs would be finished prior to the lease's commencement date, the Justice Court ruled in the tenant's favor.
Nathanson appealed to the AT2 which overturned the award. The appellate court noted that the lease's "merger" clause -- a provision which disclaims the existence of any representations other than those contained in the lease -- precluded the introduction of any evidence "offered to contradict, vary, add to, or subtract from the terms of the writing." And, since no deadline for the promised repair work was included in the written lease, the court disregarded Locke's testimony as to the alleged oral agreement.
The court then held that "[n]o time of performance having been fixed in the contract, a reasonable time for performance is implied." Thus, Locke "was not within his rights in cancelling the lease on June 3, 2005."
The court ordered a new trial to determine the extent of damages Nathanson sustained due to the lease's improper cancellation. Should the damages be less than the security deposit, the balance will be returned to Locke.
Looks like Nathanson had a Locke on this one.


For a copy of the Appellate Term's decision, please use this link: Locke v. Nathanson