Most leases have "use clauses" -- provisions which govern what a tenant may do with its space.*
By way of example, owners of residential buildings will ordinarily prohibit commercial activity within their structures. While commercial leases will typically discourage residential occupancy and may also require that tenants engage in a particular profession or activity.
In Futurist 1952, Inc. v. Westbeth Corp. Hous. Dev. Fund Co., Inc. , the lease allowed Futurist 1952, Inc. (the tenant) to utilize its space as "a photography studio with darkroom shop, and for no other purpose." The agreement further provided that an "illegal" sublet or assignment was triggered whenever the premises were "used or occupied by others (whether for desk space, studio space, darkroom privileges or otherwise) for more than ten (10) days in any given month or more than seventy-five (75) days in any given year."
Notwithstanding those restrictions, the Futurist hired out its space for "special events," which included weddings and bar mitzvahs. When the landlord objected to the agreement's breach and served a notice to cure, the tenant filed a lawsuit in the New York County Supreme Court claiming that the lease's use restrictions were unclear.
Finding no ambiguity in the parties' agreement, the Appellate Division, First Department, affirmed the Supreme Court's finding (made after a hearing), that the tenant had violated its lease.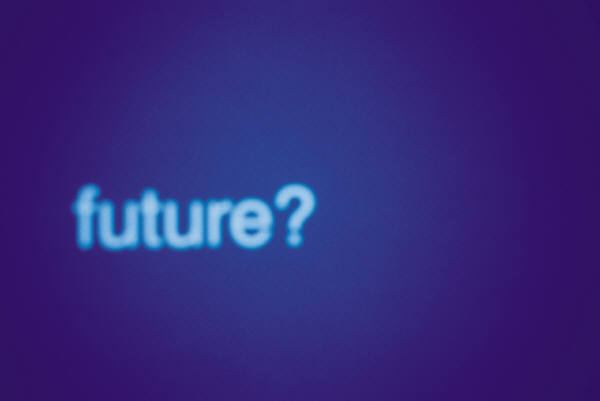 Let's just say, the future doesn't bode well for the Futurist.
For a copy of the Appellate Division's decision, please use the following link: Futurist 1952, Inc. v. Westbeth Corp. Hous. Dev. Fund Co., Inc.
_______________________
*In the absence of a delineated restriction in a lease, a tenant may usually use the premises in any legally permissible manner.