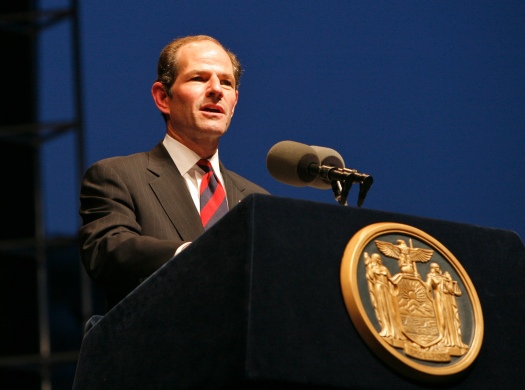 Yes, folks, the adverse possession saga continues.
Yesterday, we reported that Governor Spitzer rejected the Legislature's attempt to amend the law of adverse possession.
In a " Veto Message - No. 153 ," the Governor declined to approve the bill citing the "radical impact" it would have on the state's adverse possession laws and the "significant adverse consequences" it would have on the state's property owners.
The Message notes, in part, as follows:
This bill could have significant adverse consequences for New York property owners. The addition of a "knowledge" element to the statute of limitations would likely result in extensive litigation of virtually every adverse possession claim, and thus would undermine the certainty that the statute of limitations was established to provide. The protections against future litigation that a statute of limitations affords will be unavailable for this class of title claims, which could also impact the availability and cost of title insurance.
The Message discloses that the amendment was opposed by the Real Property Law Section of the New York State Bar Association and the Property Rights Foundation of America .
To view a copy of the Governor's Message, please use this link: Veto Message - No. 153
For our other blog posts on this topic, please use this link: Adverse Possession