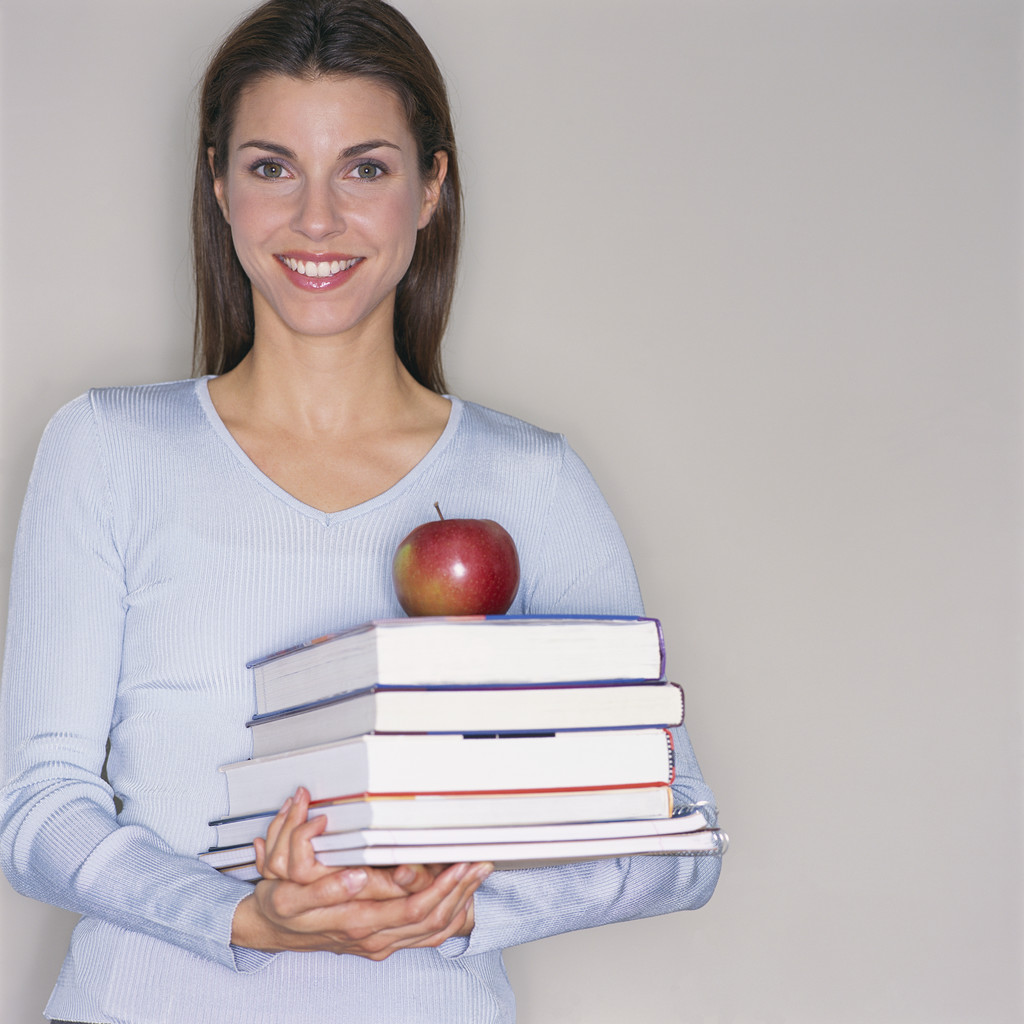 Most teachers (and students) look forward to summer vacation, but not Cynthia Last. She wanted to spend her summer teaching.
In Last v. Syosset Central School District , the principal of the Syosset Summer School program sent Last a letter offering her a summer teaching position. Last claimed to have detrimentally relied upon the offer when she declined a position at a different school.
The Nassau County District Court agreed and awarded Last $3,969 for Syosset's contract breach. On appeal, the Appellate Term, 9th and 10th Judicial Districts, reversed and dismissed Last's case.
According to New York Education Law § 3012, the Board of Education is empowered to make all final hiring decisions. As a result, the AT2 held that Last's reliance on the principal's letter was not reasonable because she knew her name had to be submitted to the Board of Education for approval.
Looks like Syosset Central got the Last laugh.
For a copy of the following Appellate Term's decision, please use this link: Last v. Syosset Central School District