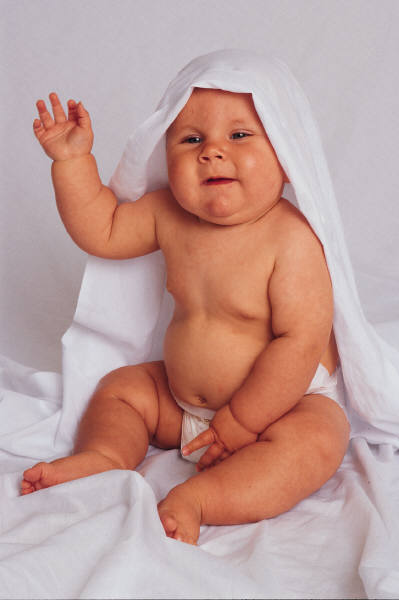 In Coppa v. LaSpina , the Appellate Division, Second Department, addressed whether due process rights are waivable and whether an occupant can be evicted by way of "self help."
In January 1999, Claudia Coppa, a 62-year-old homeless woman suffering from depression, was accepted into a housing program managed by Transitional Services of New York for Long Island, Inc. (TSLI), a not-for-profit corporation run by defendant Bruno LaSpina.
TSLI provides housing for adults suffering from mental illness, and is partially financed through federal grants under the Supportive Housing Program (SHP). Federal law requires grant-recipients to provide program participants with certain due process rights before excluding them from housing.
When she entered SHP, Coppa signed a "housing agreement" with TSLI, wherein she promised: (i) to pay "program fees;" (ii) to allow TSLI staff into the house; (iii) to obey house rules; and (iv) agreed to restrictions on whom she could invite into the home. In addition, because of her "litigious and uncooperative" history, Coppa was asked to "knowingly and willingly waive all statutory and/or regulatory relief or defenses regarding eviction and/or discharge from [the] program."
In January 2000, LaSpina decided that Coppa was "creating a dangerous condition" in the house. After she failed to respond to warnings, LaSpina had the locks on the house changed while Coppa was away.
Coppa then sued LaSpina in Suffolk County Supreme Court, seeking: (i) a declaration that "any waiver by [her] of due process rights" was void; (ii) a permanent injunction granting her access to the house; and (iii) money damages for illegal eviction. The Supreme Court ultimately granted LaSpina's summary judgment motion and dismissed Coppa's claims in their entirety. The Appellate Division, Second Department, affirmed.
The AD2 examined the SHP statute and concluded that the due process rights conferred by that law were waivable and that Coppa legitimately relinquished them. (The housing agreement was not unconscionable, Coppa was capable of entering into such an agreement, and that she had not been forced to sign same.)*
Finally, the Court determined that Coppa was not wrongfully evicted, and thus not entitled to money damages, because she was nothing but a mere "licensee," rather than a tenant.**
Is this case a license to use self help?

Exercise extreme caution riding that "wave."
For a copy of the Appellate Division's decision, please use this link: Coppa v. LaSpina
-------------------------
*But wasn't there an issue with regard to Coppa's mental capacity? (How was a true, knowing waiver effected in this instance?)
**If Coppa was not a "tenant," then why was a licensee proceeding not required?