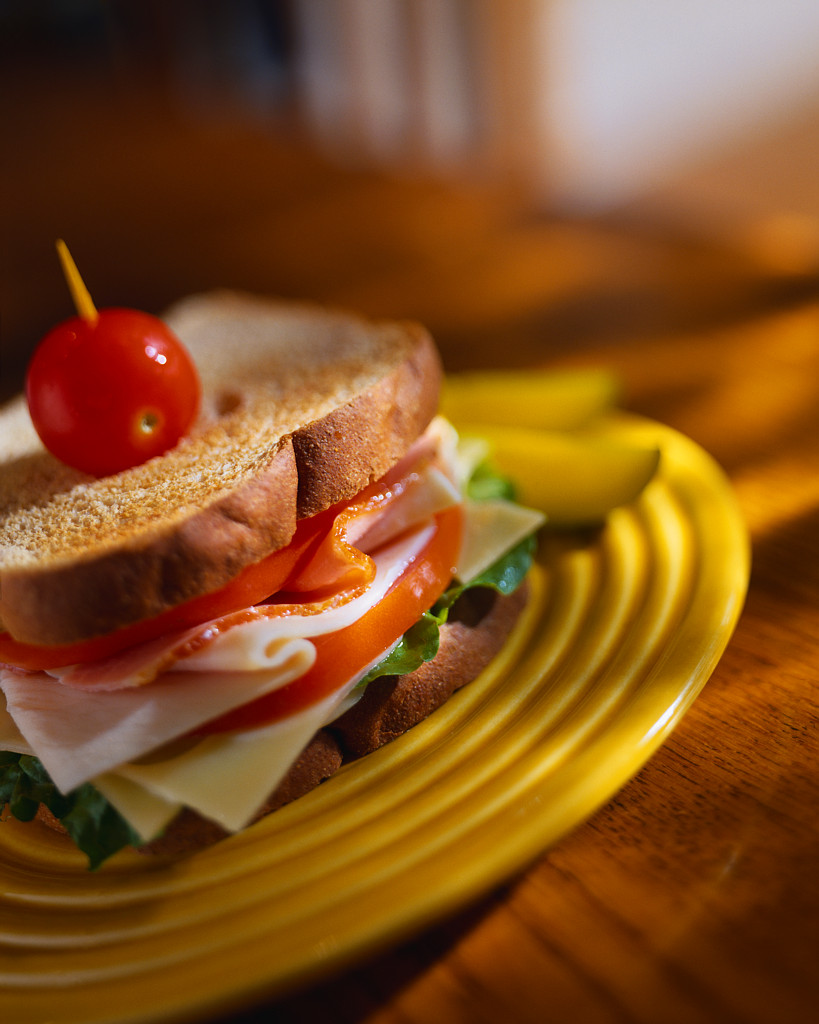 In White City Shopping Center v. PR Restaurants, LLC , the Worcester Superior Court denied a motion for a preliminary injunction and, in so doing, resolved a question which has long plagued humanity:
Is a burrito a sandwich?
PR Restaurants operates a number of " Panera Bread " locations -- "bakery-cafes" that offer coffee, sandwiches, and soups. In March 2002, PR negotiated a lease with White City Shopping Center to place a Panera Bread location in Shrewsbury, Massachusetts . The parties' agreement prohibited White City from leasing space in the center to a "bakery or restaurant reasonably expected to have annual sales of sandwiches greater than ten percent (10%) of its total sales or primarily for the sale of high quality coffees or teas."*
In August 2005, PR learned that White City was negotiating with Qdoba , a Mexican restaurant, for space in the same shopping center. PR's attorneys warned that Qdoba 's tacos, burritos, and quesadillas were "sandwiches," and that PR's lease prevented White City from closing the Qdoba deal.
Shortly after it executed a lease with the Mexican chain, White City filed suit in Worcester County Superior Court seeking a declaration that burritos are not sandwiches . PR counterclaimed for breach of contract and sought an injunction stopping the lease violation.
In order to secure an injunction, a party must show:
a likelihood of success on the merits; and

a substantial risk of irreparable harm in the absence of an injunction.
The court then balances the potential effects of an injunction's grant on the parties involved and the public at-large.
In this instance, PR was unable to demonstrate a violation of the "sandwich" provision. Since the parties' agreement did not define the word, the Superior Court looked to the New Webster dictionary, which defined a sandwich as "two thin pieces of bread, usually buttered, with a thin layer (as of meat, cheese, or savory mixture) spread between them."
The court then concluded that since burritos, tacos, and quesadillas are commonly made with a tortilla, and are filled with meat, rice, and beans, those food items did not fall under a "sandwich" rubric.
Additionally, PR was unable to show that "irreparable harm" would ensue if an injunction were denied. While PR alleged it would lose income if Qdoba opened, PR was unable to show that its "survival" was at stake.
Finally, the court was of the opinion that White City would suffer greater harm if an injunction were issued, since the center's owner had expended significant time and resources negotiating a lease -- one which was not barred by any agreement White City had with PR.
That was some pickle, no?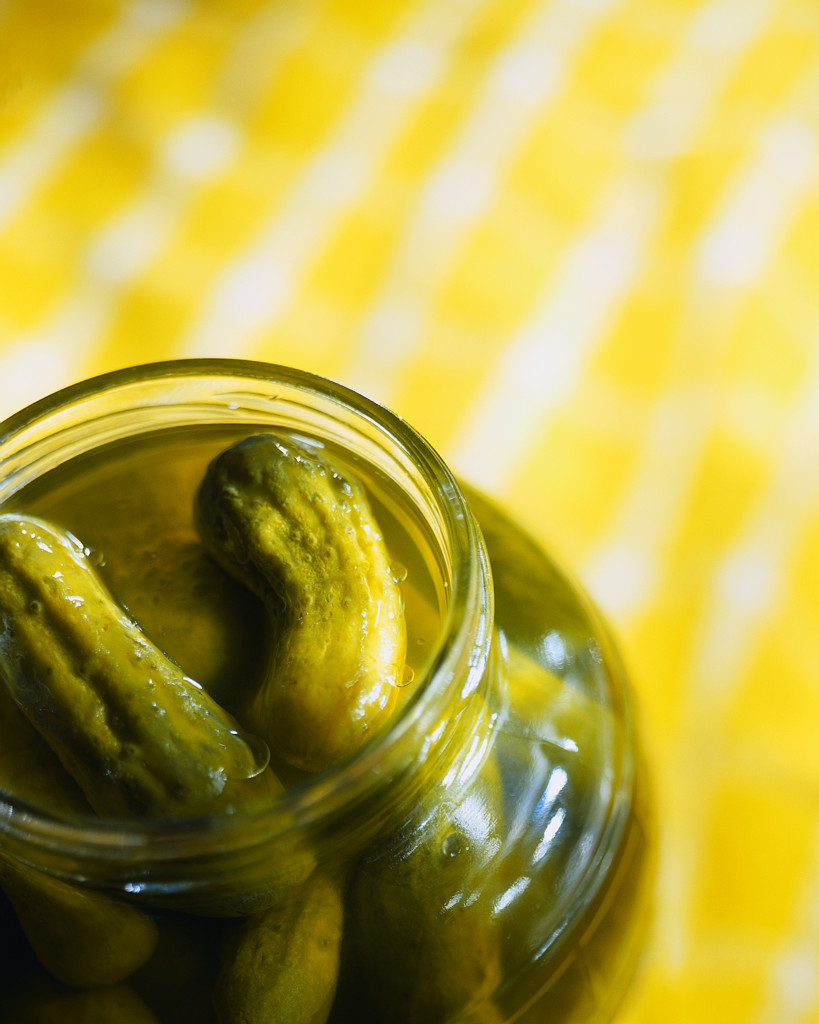 For a copy of the Worcester Superior Court 's decision, please use this link: White City Shopping Center v. PR Restaurants, LLC
------------------------------
*The lease specifically prohibited White City from leasing space to a Starbucks . Apparently, it may be the only shopping center left in America without one.