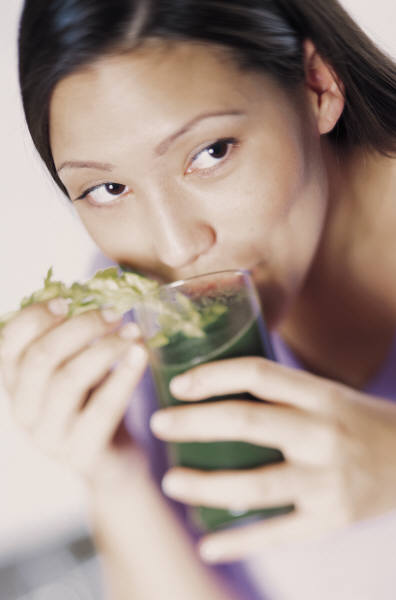 When Snapple inked a deal with the City of New York to sell its products to public schools, Matthew J. McGuckin, Jr., got all juiced up.
Apparently, McGuckin held an exclusive right to "market, sell and distribute" Snapple's products to "retail outlets in a specifically designated geographic area of Manhattan."
After he filed suit with the Westchester County Supreme Court, alleging breach of contract, Snapple secured summary judgment dismissing the case. And, the Appellate Division, Second Department, affirmed that outcome on appeal.
The AD2 was of the opinion that McGuckin's contract excluded public schools and municipal entities and thus had to be enforced "according to its plain meaning."
Was McGuckin juiced out or out juiced?

Someone should have sent Wendy a letter!
For a copy of the Appellate Division's decision, please use this link: McGuckin v Snapple Distribs., Inc.