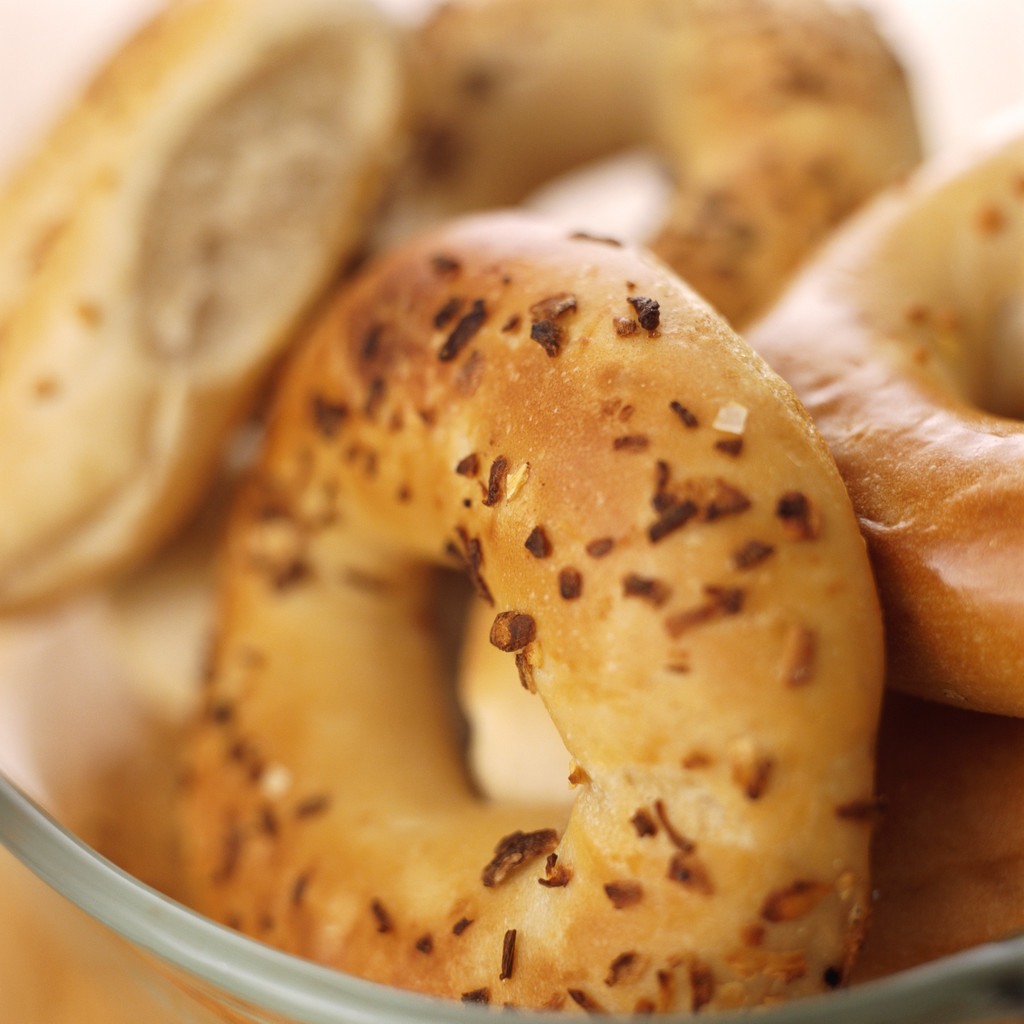 Just because someone is found to have breached an agreement with you doesn't mean you'll recover anything.
You've got to be able to prove -- to a judge's satisfaction -- damages were suffered.
By way of example, in F & D Bagel Corp. v. Wald Realty , F & D Bagel d/b/a Bernie's Bagels, sued its landlord for refusing to consent to an assignment of the store's lease to a prospective purchaser. (The lease provided that the owner would not "unreasonably" withhold its approval to such a transaction.)
Although the Rockland County Supreme Court found the landlord had violated the agreement, it ultimately dismissed the case due to Bernie's inability to prove damages. And, on appeal, the Appellate Division, Second Department, affirmed.
Despite Bernie's claim that the failed deal was the landlord's fault, the evidence demonstrated that the buyer had only executed a "letter of intent" to acquire the business for $275,000. And, that the document afforded the purchaser a 30-day due diligence period and was also subject to a formal contract of sale. (Isn't that an "agreement to agree?")
Without a "valid and enforceable agreement to sell the business," Bernie was unable to prove he had been damaged by the landlord's misconduct.*
We're at a loss to figure out why it took a trial to get to that point. Wouldn't that have been an issue readily disposable by way of motion practice?
(Something to nosh on, no?)

For a copy of the Appellate Division's decision, please use this link: F & D Bagel Corp. v. Wald Realty
--------------------------
*It didn't help Bernie's case that he was a bit "fast and loose" with his facts and figures. When presented with a copy of the deli's tax returns -- which revealed that the business's income generation had been "significantly overstated" -- the purchaser testified at trial that had that information been made know to him he never would have purchased the deli nor made an offer.