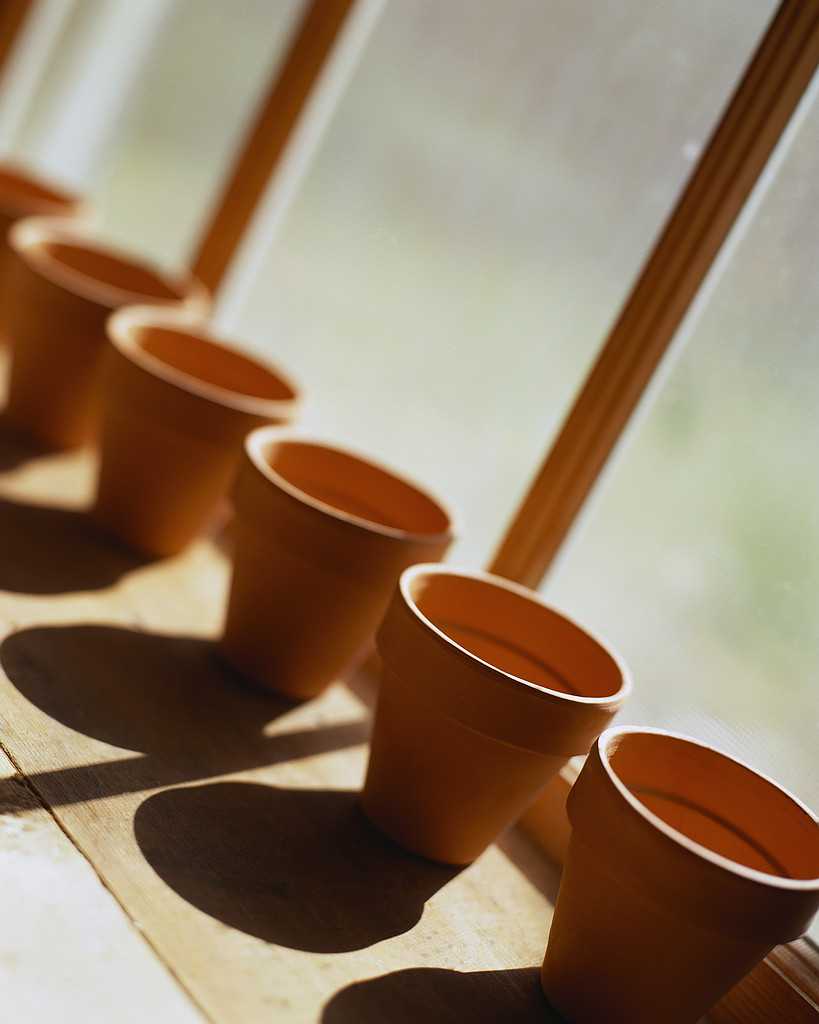 In the case of In re Michael Quercia v. New York University , the Appellate Division, First Department, affirmed the suspension of an N.Y.U. student found to have been in possession of marijuana.
In May 2005, officers uncovered 10 ounces of marijuana, $1,740 in cash, and assorted drug paraphernalia in Quercia's dorm room. He was immediately suspended, told to contact the University in order to begin the disciplinary process, but failed to do so for some 10 months.
In January 2006, Quercia, as part of a plea bargain, pled guilty to one count of disorderly conduct and was sentenced to a conditional discharge of one-year and 10 days of community service.
In March 2006, Quercia finally contacted N.Y.U. to begin the disciplinary review process. At a hearing before the Judicial Board, Quercia denied selling or distributing drugs. He also disclaimed knowledge of the drugs' existence prior to the search, and suggested that perhaps a roommate or prior occupant of the dorm room had owned them. He admitted to owning some of the alleged drug paraphernalia, but testified that he had used it for collecting pollen and grinding flowers. (Apparently, Quercia thought the members of the Judicial Board were high.)
The Board suspended him until the Fall of 2007, and required him to do 500 hours of community service prior to reinstatement.
On June 12, 2006, Quercia filed an Article 78 proceeding with the New York County Supreme Court, seeking to overturn the Board's decision, reinstating him to NYU, and expunging the disciplinary proceeding from his records.
The Supreme Court upheld the Board's determination, but reduced the punishment to 100 hours of community service. The Appellate Division, First Department, reversed and affirmed the original punishment.
The AD1 noted that judicial review of a university's disciplinary rulings is limited to whether the school adhered to its own published rules and whether the punishment was so disproportionate as to "shock one's sense of fairness." It further concluded that the suspension was proper.
First, NYU's prohibition of drugs and the penalties for violating that prohibition -- probation, suspension, expulsion -- were quite clear. Second, the AD1 found the outcome to be appropriate considering the severity of the infraction, which posed "a substantial risk to the health and safety of students."
For Quercia, that must have been a real downer.

For a copy of the Appellate Division's decision, please use this link: In re Michael Quercia v. New York University