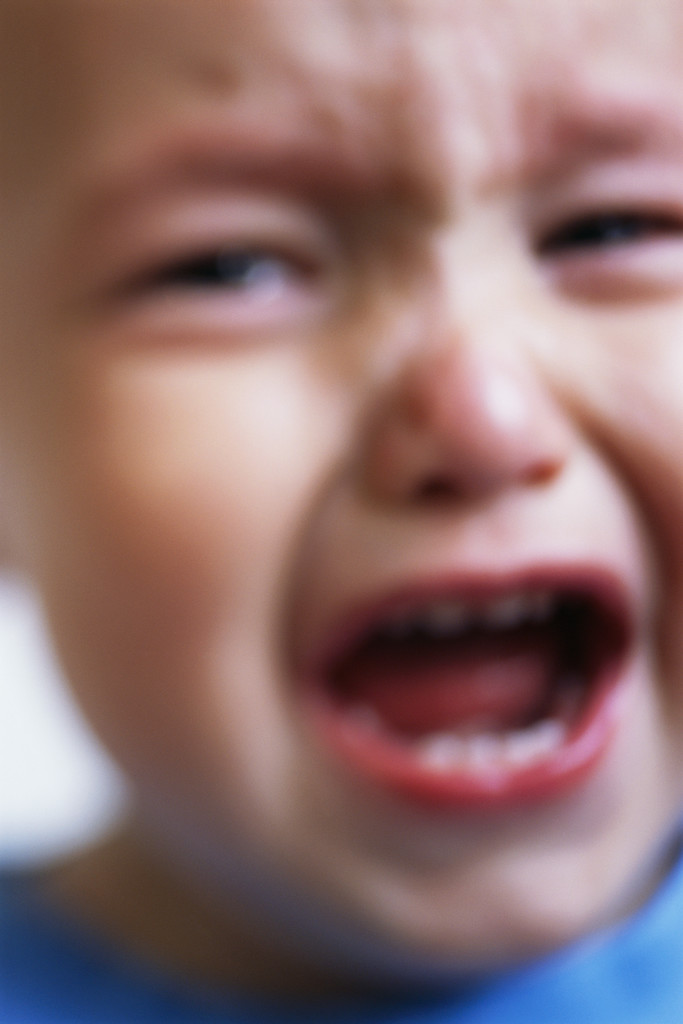 The New York County Supreme Court announced a " Law Day " celebration which made us cringe.
The topic for the May 1, 2007 event is, " Judicial Independence and the Impact of Not Having Secured a Catch-Up Pay Adjustment for 8 1/2 Years ."
While we do not begrudge judges a much needed pay increase, we're of the opinion that a " Law Day " celebration is not an appropriate forum for that kind of discussion or presentation. In fact, it strikes us as rather unseemly.
First established in 1958 by presidential proclamation, " Law Day " is intended as a reaffirmation of our democratic principles and serves to formally acknowledge the pivotal role our judicial branch plays in preserving our individual rights and liberties.
In the recital paragraphs of President Dwight D. Eisenhower's proclamation, it was noted that this celebration was designed to serve as "a beacon light for oppressed peoples of the World seeking freedom, justice and equality of the individual under law."
How will spending the day pontificating about the need for a judicial pay raise further that lofty purpose?
Beats us! (We just don't see it.)

To download a copy of the event flier, please use this link: Law Day 2007