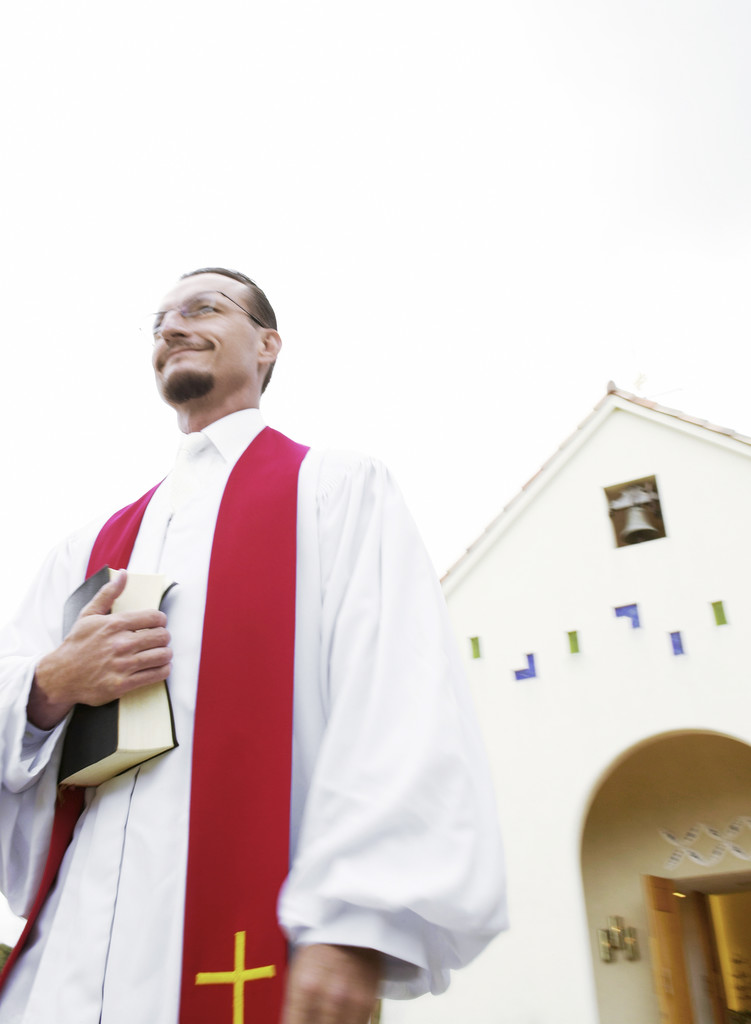 Is the Archdiocese responsible for the misconduct of its priests?
The answer will depend on whether the individual's actions were perpetrated in furtherance of church business and within the "scope of employment."
Monsignor John G. Woolsey, pastor of St. John the Martyr Church, received some $490,000 from an elderly parishioner, Rose Cale. Alleging that Woolsey exerted "undue influence" over the senior, her Estate sued the Archdiocese claiming "respondent superior and negligent supervision." It further alleged that the Monsignor was guilty of "overreaching, fraud or even theft."
The Estate's claim was premised upon the allegation that since priests are "modestly paid," the church should have known or anticipated that the Monsignor would have accepted gifts and perpetrated "tortious acts."
When the Archdiocese moved to dismiss the case, the New York County Supreme denied the request. On appeal, the Appellate Division, First Department, reversed. The AD1 was not persuaded that the Archdiocese "knew or should have known of Monsignor Woolsey's propensity to commit the tortious acts alleged."
Since Woolsey's conduct was "not in furtherance of archdiocesan business and was a clear departure from the scope of his employment, having been committed for wholly personal motives," the appellate court was of the opinion that dismissal against the Archdiocese was warranted.
See, there IS a god.

For a copy of the Appellate Division's decision, please use this link: Naegele v. Archdiocese of New York