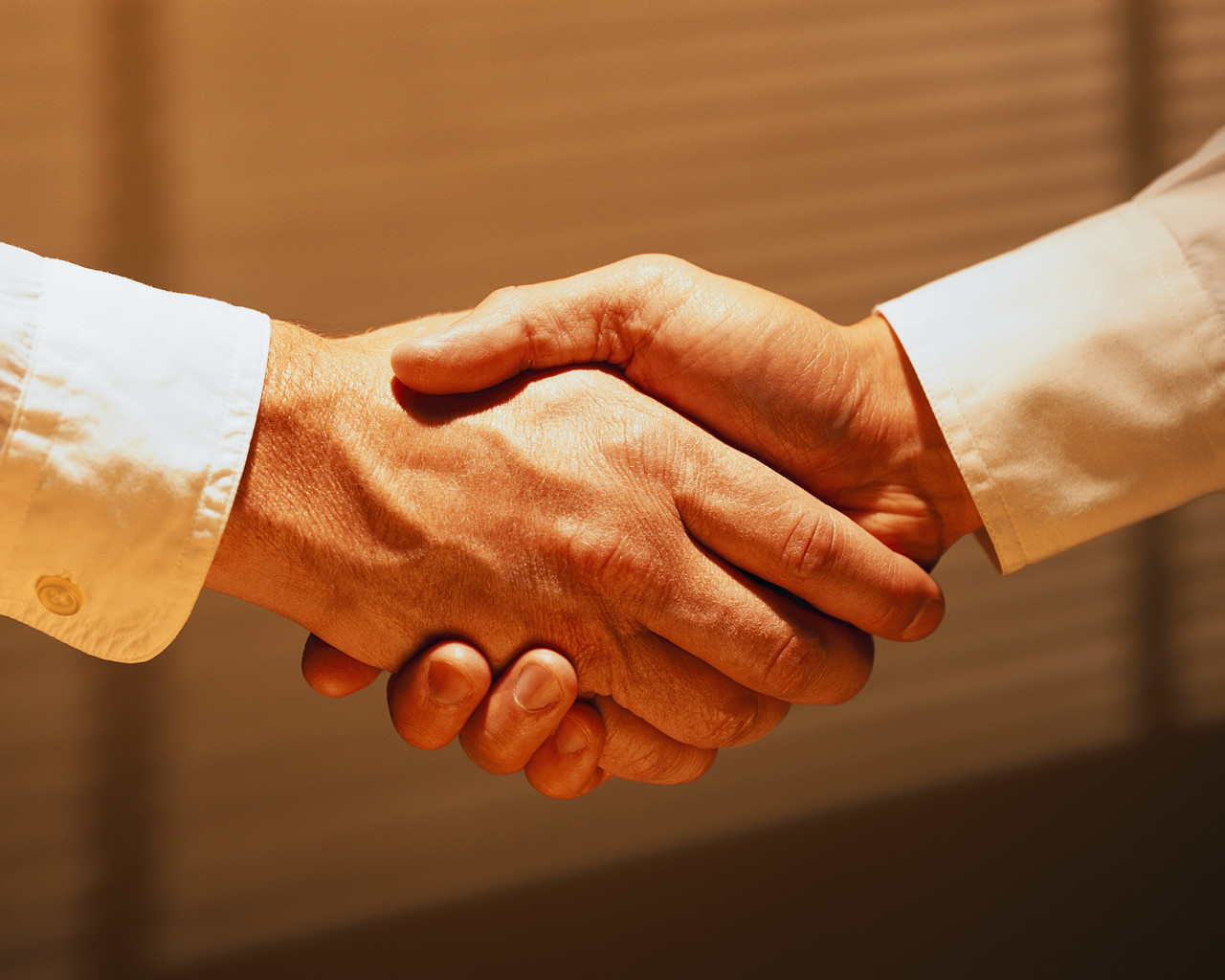 James Sykes purchased a newly constructed penthouse apartment from RFD Third Avenue I Associates (RFD) for $3.9 million. Prior to closing, Sykes found a number of problems with the unit and a punchlist was provided.
RFD agreed to complete the repairs within thirty days and placed $75,000 in escrow to ensure the work's performance. If litigation ensued, the parties further agreed that "the prevailing party [would] be entitled to recover its legal fees and disbursements."
A lawsuit alleging breach was filed and RFD eventually released the $75,000 (together with accrued interest thereon) to Sykes. Since the parties were unable to reach an accord on legal fees, the New York County Supreme Court assigned the matter to a special referee to hear and determine the issue.
The referee was of the opinion that since the parties had settled the repair/escrow claim, neither side had prevailed and no award of fees was appropriate under the circumstances. On appeal, the Appellate Division, First Department, reversed.
The AD1 concluded that the "true scope" of the dispute was whether RFD had "work[ed] diligently and use[d] reasonable good faith efforts to complete" the open items. Since it apparently did not do so, the appellate court was of the opinion that Sykes had "won" the case, even though he achieved that favorable result by way of a "stipulation rather than than a judicial determination."
While we understand the general premise, we are not certain the AD1 called it right. Shouldn't courts be encouraging the resolution of disputes?
If parties feel it is in their interests to resolve a dispute amicably, then the outcome should be viewed as a "draw" -- with each side absorbing its own fees and costs.
Let's face it. More often than not, disputes are settled because of the perceived "nuisance value," particularly when the costs of litigation will exceed the amount in controversy. Since such resolutions are not always a concession that a suit was rightfully maintained or that the adversary's claim had merit, then why allow a mere settlement to trigger an entitlement to fees?
We believe that exposing litigants to an opponent's fees disincentivizes participants from seeking or achieving closure earlier in the process. (That can't be a good thing.)
Each side should bear its own costs unless and until there has been a formal adjudication of a dispute's merits. And, at that point, if an adversary has a right to recover fees, so be it.

Let's make peace, not war!
Onward!
For a copy of the Appellate Division's decision, please use this link: Sykes v. RFD Third Avenue I Associates, LLC