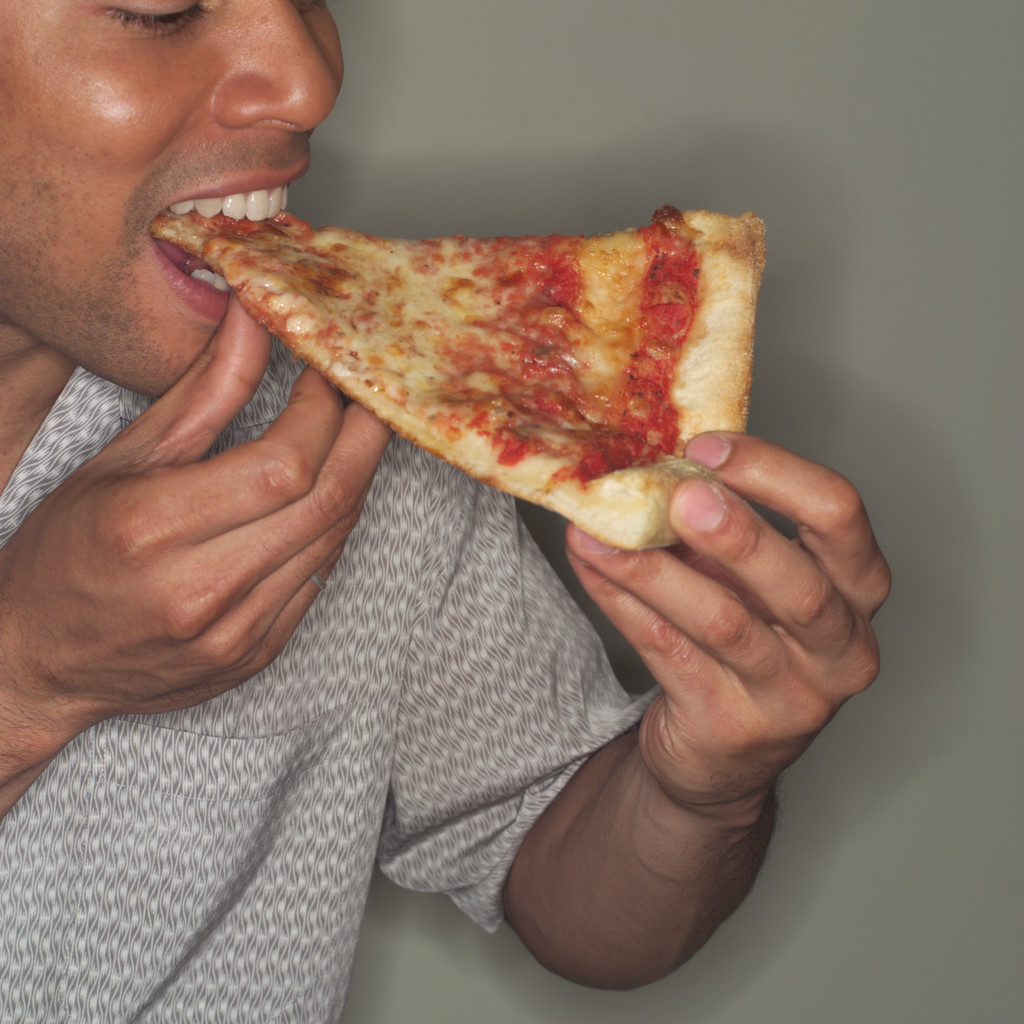 It's not easy getting a liquor license, particularly if you have a "record" with the New York State Liquor Authority.
In 1996, Joseph Ruffino, Jr., while managing his father's pizzeria at 222 Main Street, in the City of Oneonta, caused his dad to lose one of two liquor licenses that were held by the company. The cancellation arose when Junior publicly exposed himself, allowed alcohol to be served to a "visibly intoxicated person" and permitted "others to perform acts of sexual conduct" in public. (Sounds like they know how to party up there in Oneonta!)
When Junior purchased the pizzeria from his father, he applied to the New York State Liquor Authority for a transfer of the remaining liquor license and was denied. When Junior's Article 78 proceeding was dismissed by the Ostego County Supreme Court, an appeal to the Appellate Division, Third Department, ensued.
Although Junior claimed that the State Liquor Authority erred by denying the transfer, the AD3 didn't bite. The appellate court reiterated that, on review of administrative determinations, its function is to ascertain whether the agency acted arbitrarily or capriciously, abused its discretion, or acted irrationally.
Since the Liquor Authority is afforded considerable discretion, and may consider any information in its official records, the AD3 concluded that the denial was "factual and rational" and should remain undisturbed (notwithstanding Junior's "rehabilitative efforts," "the remoteness of the incident," and "community support").

You want a drink with that?
For a copy of the Appellate Division's decision, please use this link: Matter of Pizzaguy Holdings, LLC v. New York State Liquor Authority