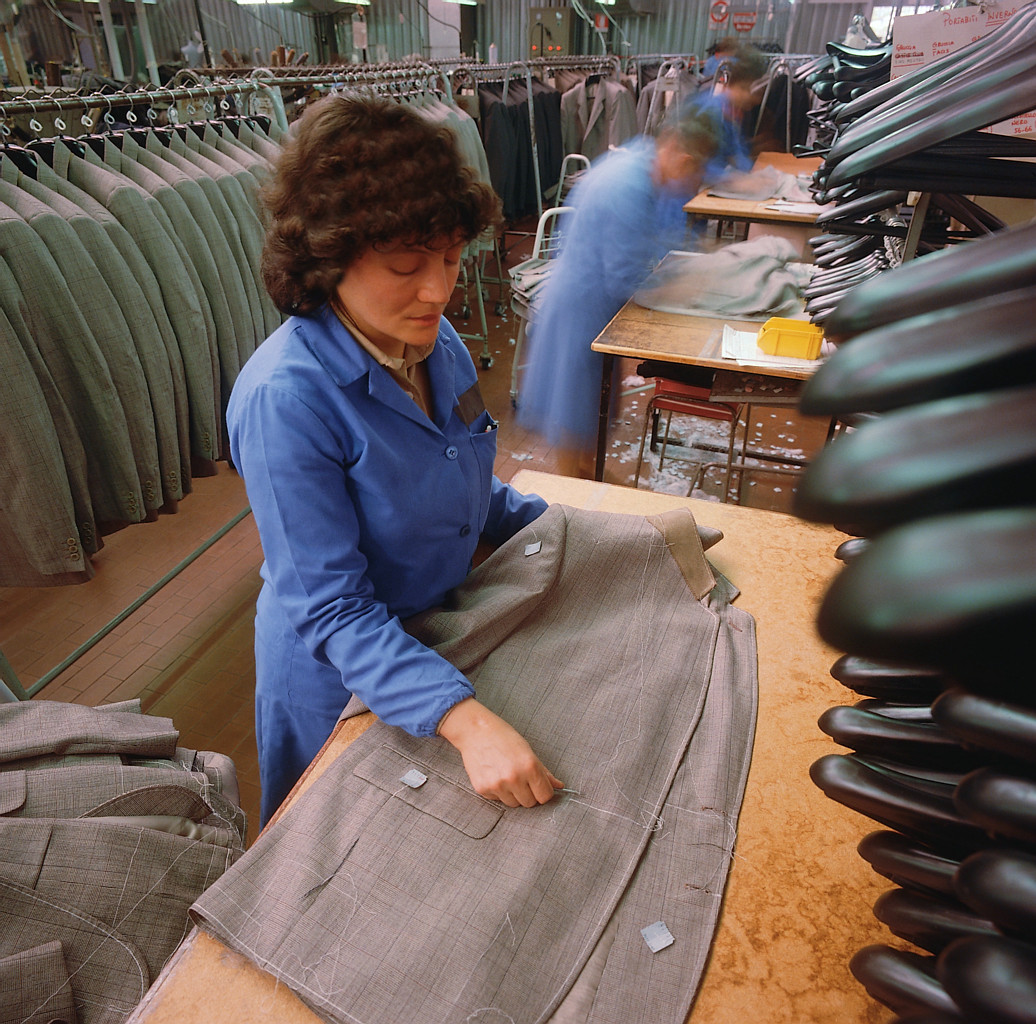 In Wuhu Import & Export Corp. v. Capstone Capital, LLC , a container of men's apparel shipped to the United States went unclaimed by the buyer due to the lack of financing. Capstone later agreed to buy a portion of those goods from Wuhu for the sum of $1,350,000.
In August of 2000, Capstone made a payment on account of $298,333.36, but withheld the balance when "substantial defects" with the merchandise were uncovered. In October of 2000, Wuhu agreed to reduce the sales price to $598,335.36 and applied the prior payment made to that latter amount.
When the $300,000 balance went unpaid, in June 2005, Wuhu filed suit against Capstone in New York County Supreme Court. Interestingly, the court boohooed Wuhu's efforts and dismissed the case, finding the claim time-barred by operation of a statute known as the Uniform Commercial Code (UCC).
The UCC governs "commercial" -- or "merchant to merchant" -- transactions and defines the rights and obligations of businesses faced with contract breaches, defective goods or services, the loss or destruction of goods (while in transit), and an array of other issues that typically arise in those kinds of deals, including (but not limited to) letters of credit and payment methods.
While a typical contract dispute must be filed with a court within six years of a violation or breach, a four-year period applies to commercial transactions governed by the UCC. [UCC 2-725(1)]. Since the Supreme Court "appropriately applied the four-year statute" to this case, the Appellate Division, First Department, affirmed the dismissal on appeal.
With that, Wuhu's case was zippered shut.

For a copy of the Appellate Division's decision, please use this link: Wuhu Import & Export Corp. v. Capstone Capital, LLC