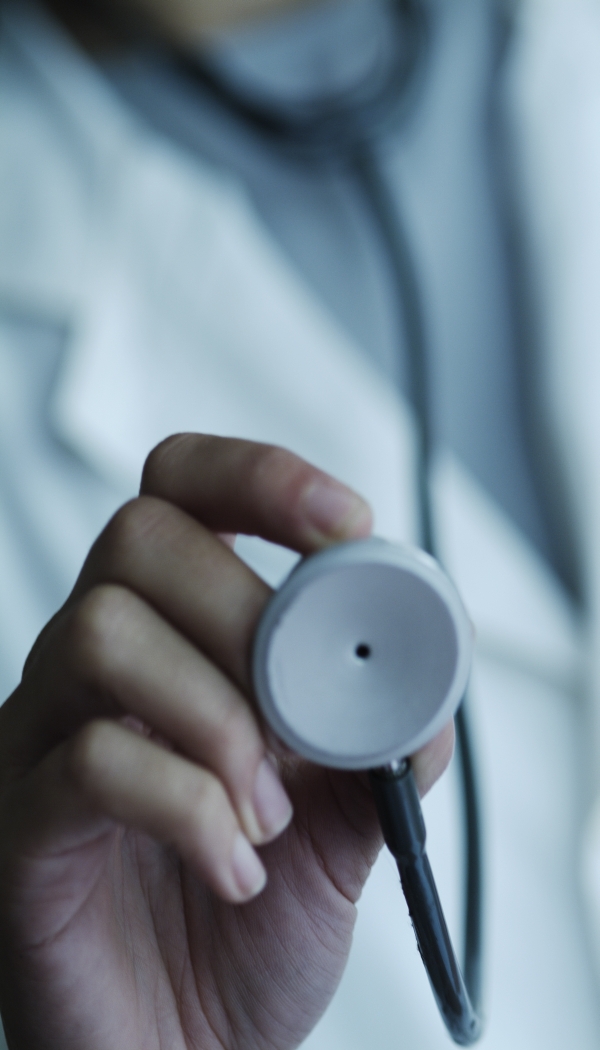 The New York State Administrative Review Board for Professional Medical Conduct revoked a doctor's license for "practicing medicine fraudulently, practicing medicine with negligence on more than one occasion, engaging in conduct in the practice of medicine that evidences moral unfitness to practice medicine, filing a false report, failing to maintain accurate records and suffering from a psychiatric condition which impairs his ability to practice medicine."
This particular doctor's indiscretion included a sexual relationship with a "patient suffering from anxiety and depression on the same day that he was treating her for an abortion." After a hearing, the State Board revoked the doctor's license.
While the doctor raised an array of technical objections by way of an Article 78 proceeding, the Appellate Division, Third Department, ultimately concluded that the penalty did not "shock one's sense of fairness" and left the revocation undisturbed.
Frankly, it would have been shocking if the AD3 had concluded otherwise.
For a copy of Appellate Division's decision, please use this link: Matter of Abraham v. Novello