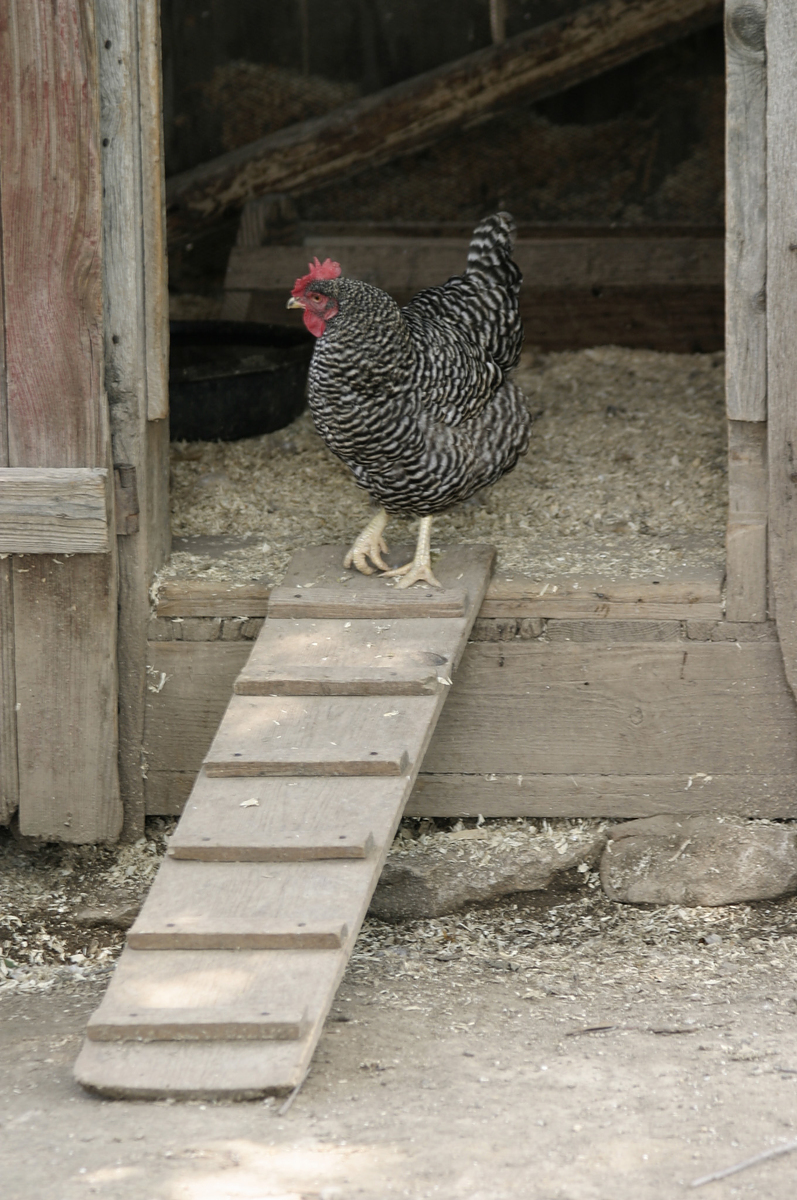 In June 2003, Catherine Dupuis started a lawsuit against two fellow shareholders and a cooperative corporation alleging that "excessive noise" emanated from adjoining apartments and that this condition triggered a nuisance, which caused Ms. Dupuis "to become ill and partially disabled." (Ms. Dupuis sought, among other things, injunctive relief and $1 million in compensatory damages.)
About a year after the case was started, Ms. Dupuis elected to sell her apartment and discontinue the litigation. The cooperative, however, would not permit Ms. Dupuis to consummate the sale until she paid $22,476.05 in legal fees, costs and disbursements which the co-op had incurred defending the lawsuit. The parties agreed to placing the funds in escrow pending a court order as to how the proceeds should be disbursed.
Although a New York County Supreme Court Justice determined that the cooperative was entitled to the entire sum, the Appellate Division, First Department, found that the governing proprietary lease did not authorize a recovery in this particular instance. The legal fees provision provided as follows:
If the Lessee shall at any time be in default hereunder and the Lessor shall incur any expense (whether paid or not) in performing acts which the Lessee is required to perform, or in instituting any action or proceeding based on such default, or defending, or asserting a counterclaim in any action or proceeding brought by the Lessee, the expense thereof to the Lessor, including reasonable attorney's fees and disbursements, shall be paid by the Lessee to the Lessor, on demand, as additional rent.
The AD1 interpreted this language to mean that a shareholder is only liable for the payment of fees to the cooperative when there is a breach of the propriety lease. Since there was no allegation made that Ms. Dupuis had been in noncompliance with her leasehold obligations, the AD1 concluded that fees were not properly awardable and reversed the New York County Supreme Court's order.
While we can see how the AD1 arrived at its determination, we are unable to reconcile how or why it chose to ignore the balance of the provision's language. The wording of the latter half suggests that in "any action or proceeding" brought by a shareholder, the cooperative would have a claim for fees (whether or not the dispute arises from a lease-related default).
So much for enforcing the unambiguous language in a contract.
For a copy of the Appellate Division's decision, please use this link: Dupuis v. 424 E. 77th Owners Corp.